CONNECTION. CELEBRATION. ENGAGEMENT. LEADERSHIP.
CLICK HERE TO READ ANHBC'S STATEMENT ON THE KILLING OF GEORGE FLOYD AND OUR COMMITMENT TO ANTI-RACISM
Take our survey and share your priorities for our community!
Take five minutes to fill out our survey online. Together, we can help each other and determine what's best for all of us in Mount Pleasant. You'll be entered in a draw to win the following prizes:
$50 gift card to Joey's Restaurants
Passes to the Vancouver Aquarium
Passes to Yuk Yuk's Comedy Club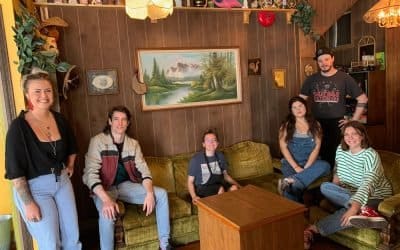 We are teaming up with local restaurants The Rumpus Room and The Emerald Supper Club & Cocktail Lounge to deliver cooked meals to families and seniors.
read more
Contact our Community Board of Directors to learn more about our needs for expansion, and community consultations.
info@mpnh.org
604.879.8208
Support Us
Help people from 40+ countries, many Indigenous nations, and all generations make the most of of life at our House.