CONNECTION. CELEBRATION. ENGAGEMENT. LEADERSHIP.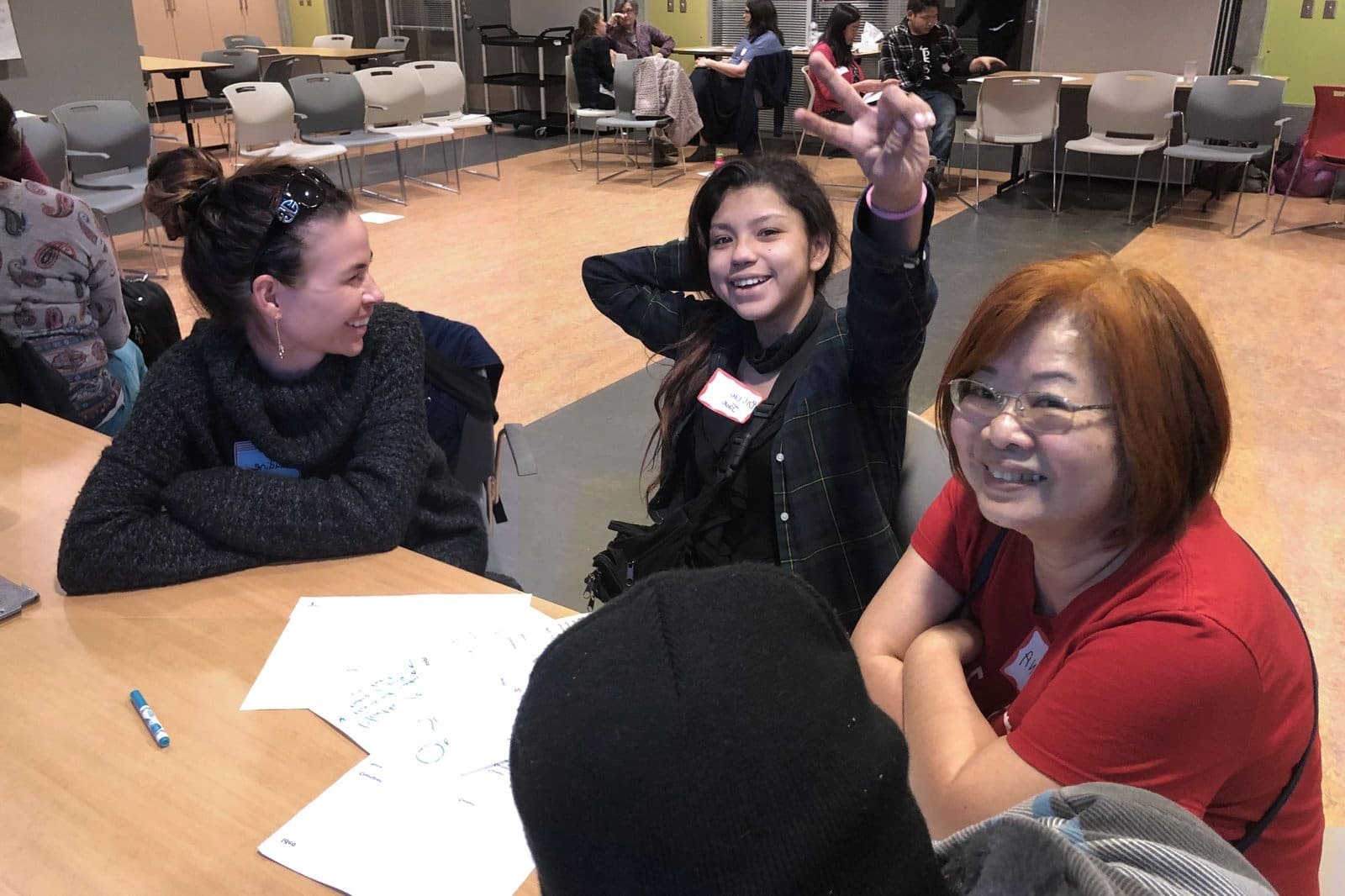 The Front Step Project is an initiative engaging youth in and from foster care, along with older adults, to co-design projects that encourage informal support and caring connections.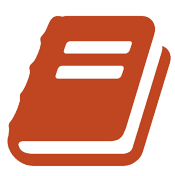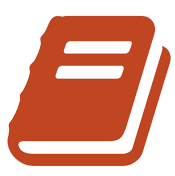 What we've read
110 youth age out of government care each year at age 19. Many find themselves aging into community without the support, skills and resources they need (TRRUST: Collective Impact)
½ of all seniors who live alone in BC are at or below the poverty line (Canadian Centre for Policy Alternatives)
25% of residents aged 65 and older say they do not feel a sense of community belonging (Vancouver Coastal Health)
Youth from care are looking for trusted and caring adults that they can rely on, who are not paid to be in relationship.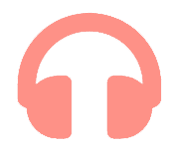 What we've heard
"There is richness in learning from my elders rather than Google"
"I worry about my safety when I'm alone all the time"
"Support is fragmented and we don't all know what is available and how to access it"
"Though helping others, I help myself"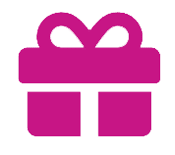 What we want
A community in which people are connected, valued and empowered to create the systemic change they would like to see in their community.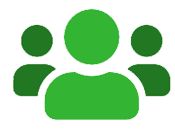 We are
Connecting with people and organizations engaged in this work.
Providing a platform for the community to propose ideas we can test and evaluate together
Learning with you along the way.
Our Story
October 2018-Present
Convening, creating and learning from our community about the gaps they see and solutions they want to try.
May 2018
Funding from the Vancouver Foundation allowed a wider conception of the project to test multiple community driven solutions.
October 2017
The Association of Neighbourhood Houses BC identified that youth from foster care and older adults had similar challenges and lots of potential to address those challenges together
The Research behind The Front Step Project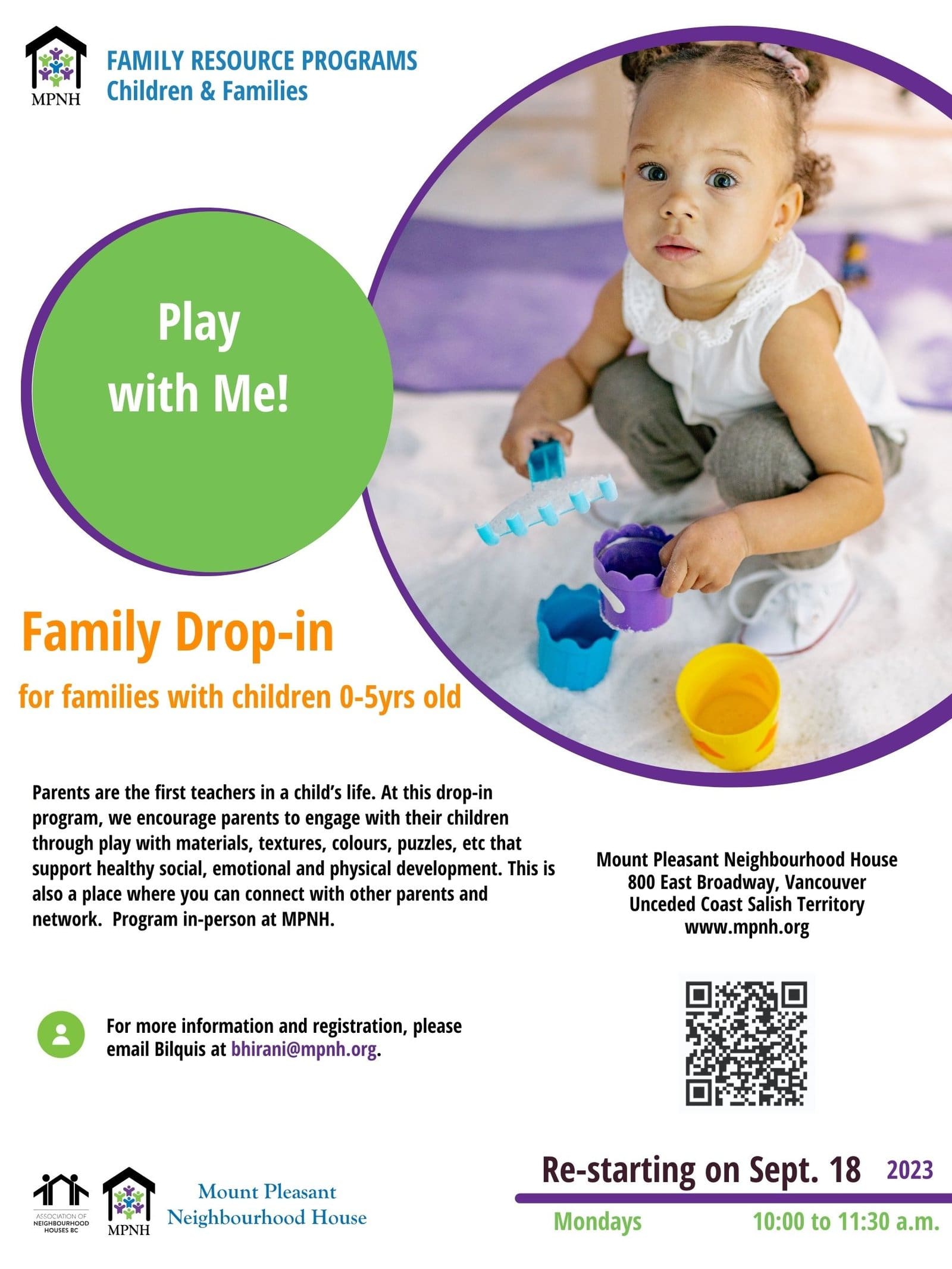 Parents are the first teachers in a child's life. At this drop-in program, we encourage parents to engage with their children through play with materials, textures, colours, puzzles, etc that […]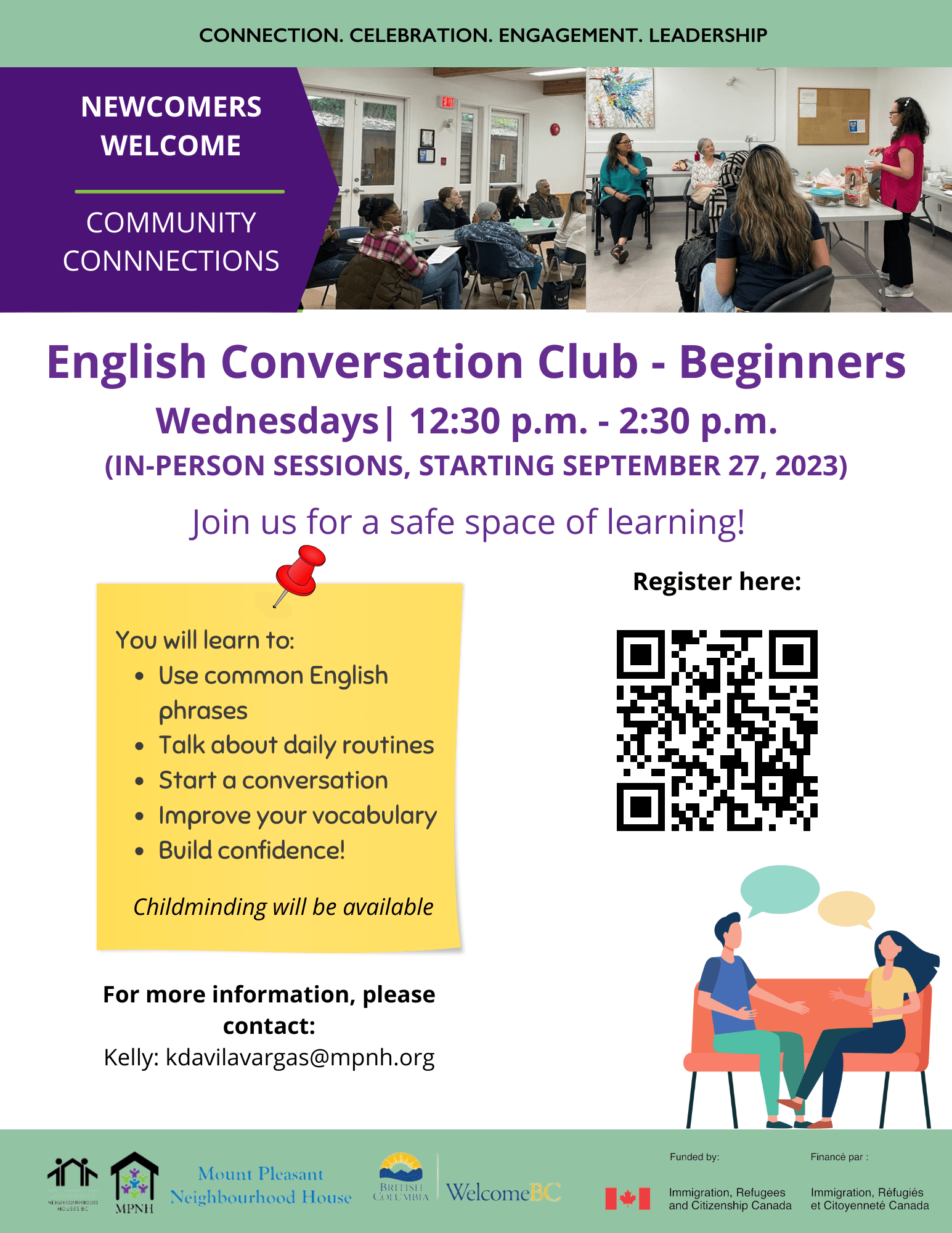 Join us for a safe space of learning! You will learn to Use common English phrases Talk about daily routines Start a conversation Improve your vocabulary Build confidence! Childminding is […]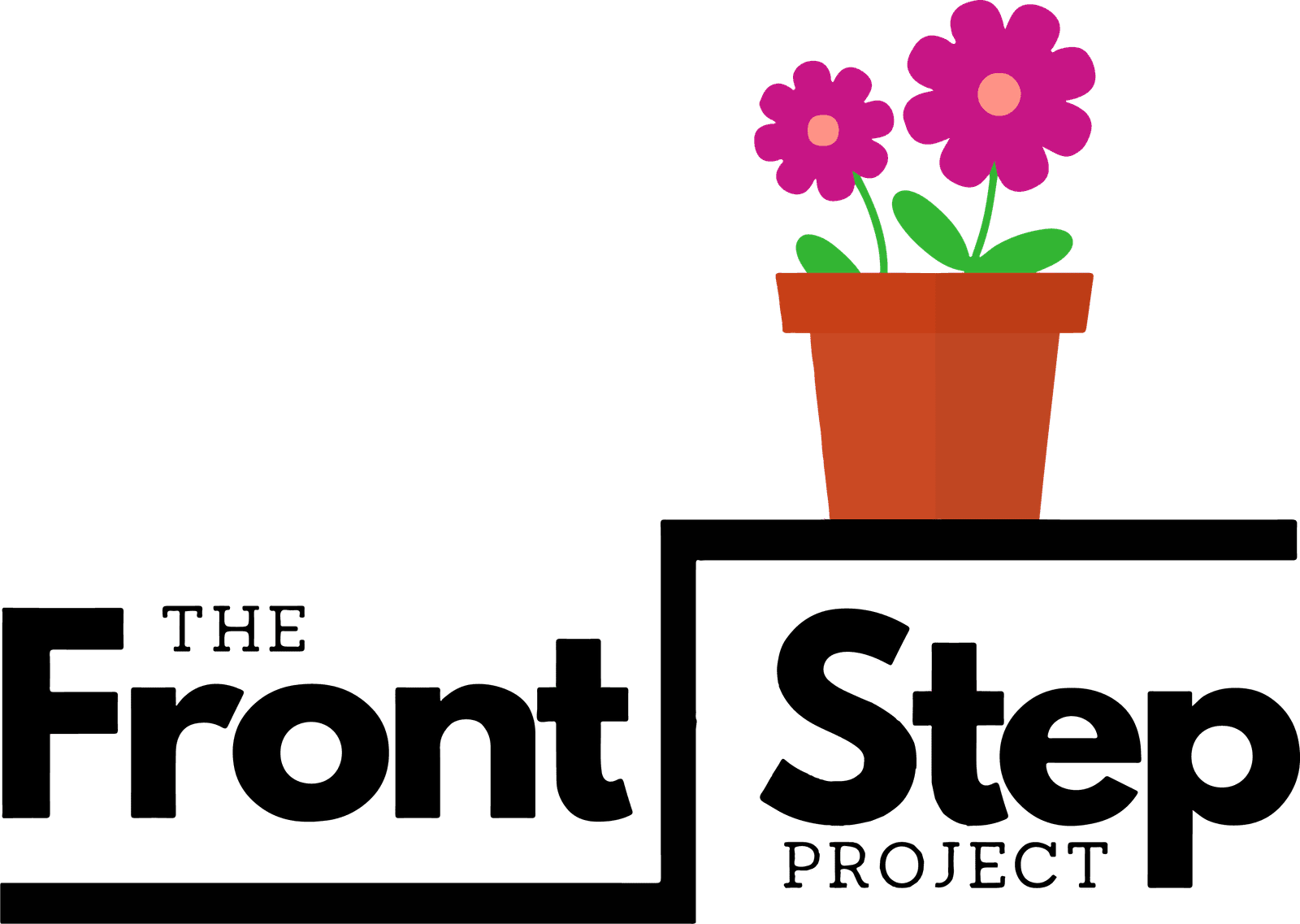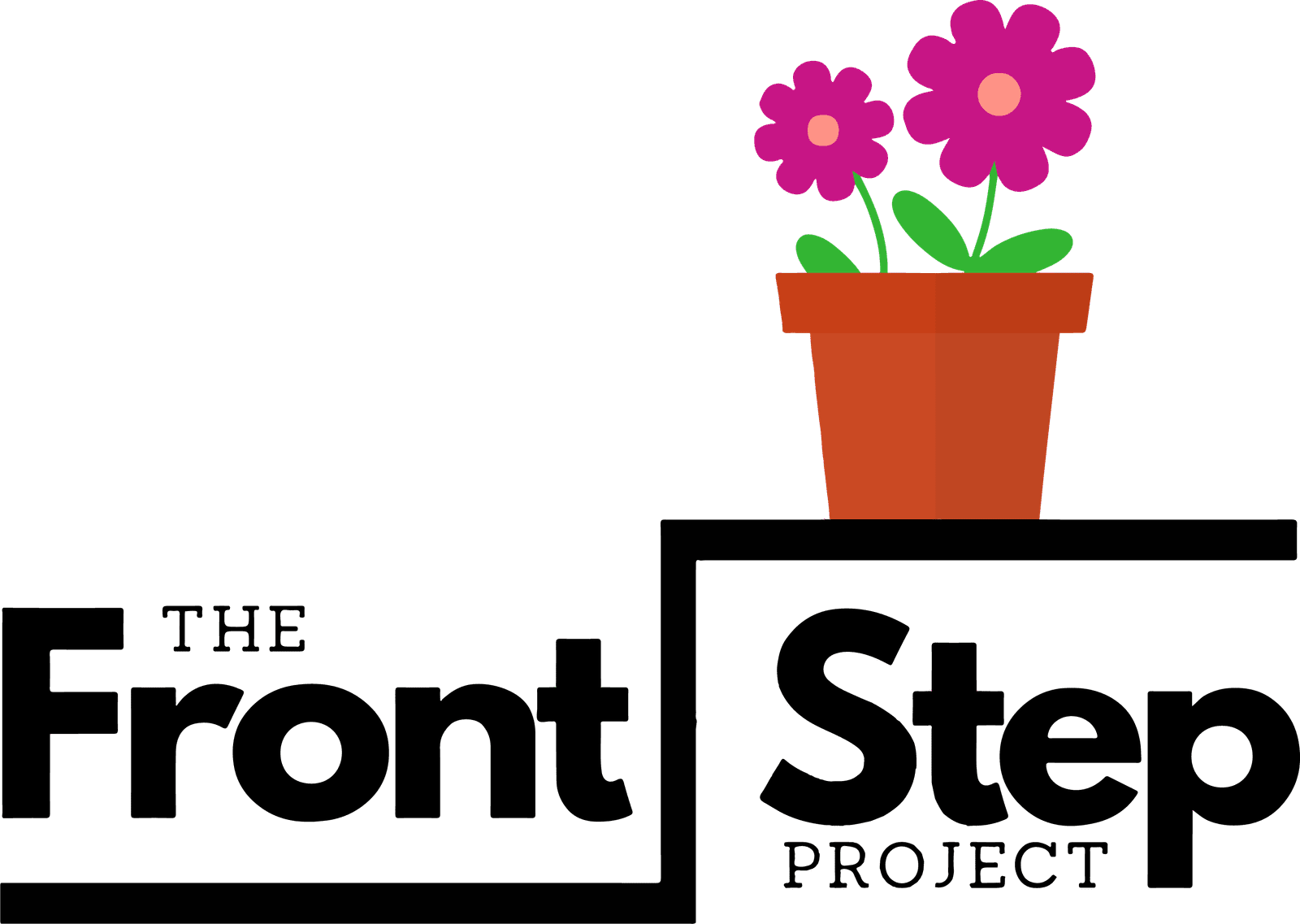 Become a monthly donor and make a difference in the community
MPNH provides a space to call home for everyone in the neighbourhood, from newcomers to long-time residents
Support in providing opportunities to improve their quality of life, connect and celebrate!