CONNECTION. CELEBRATION. ENGAGEMENT. LEADERSHIP.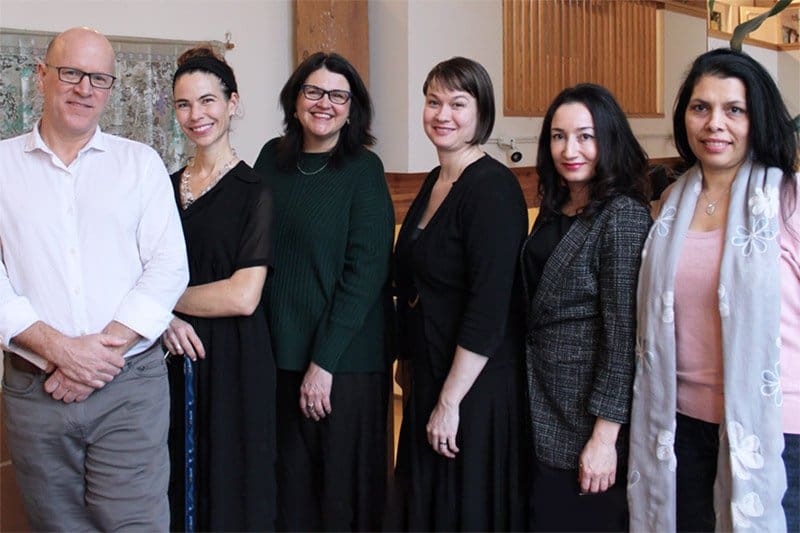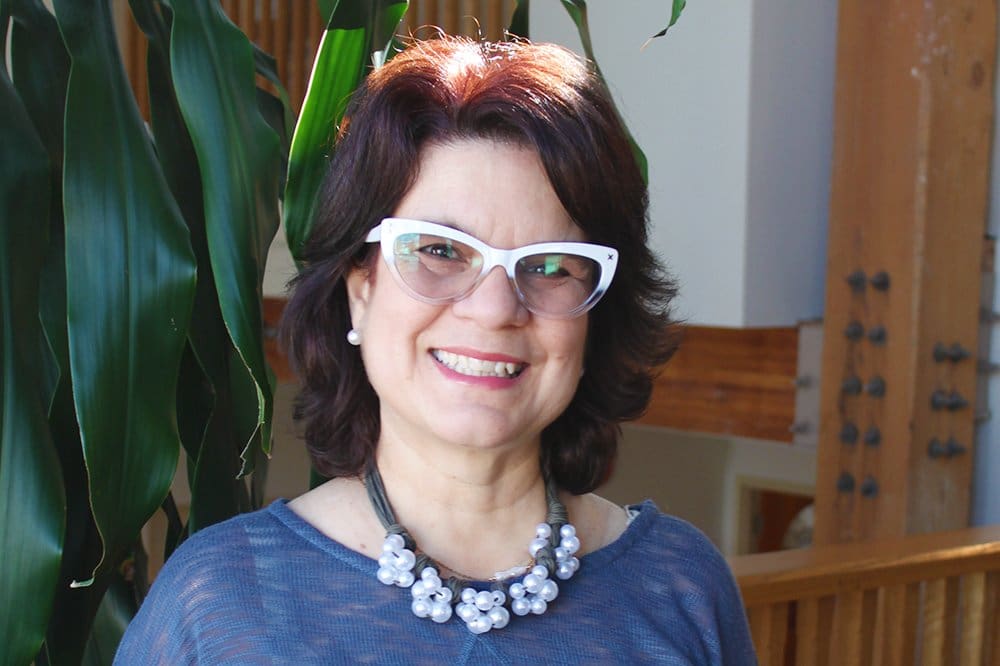 Tulia Castellanos
Executive Director
Claudine Matlo
Director of Community Programs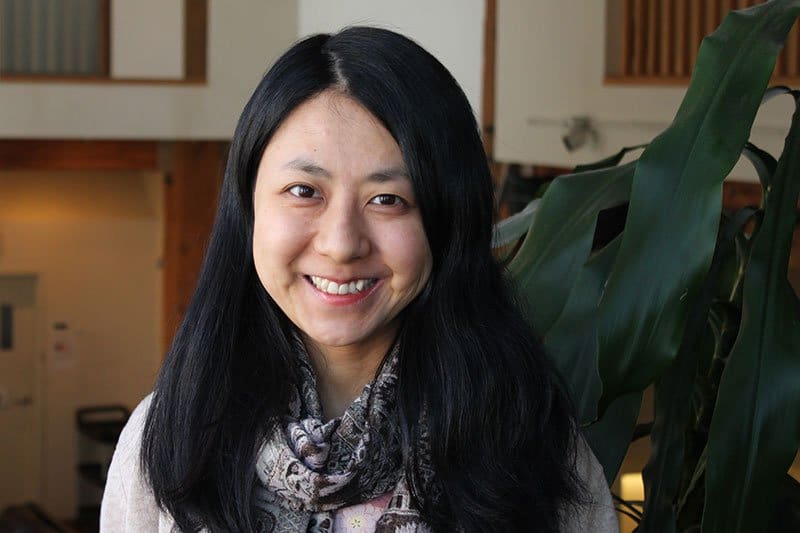 Vicky Li
Community Developer & Community Connections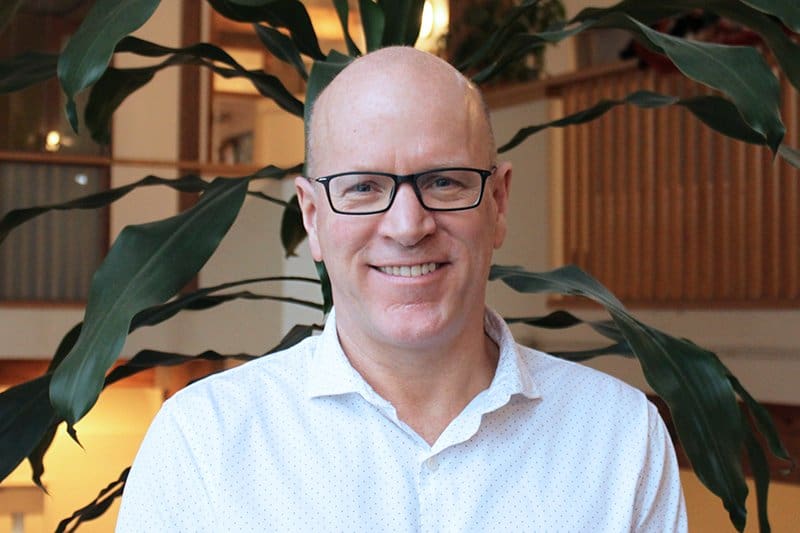 Michael Volker
Director of Core Programs & Operations
Nilda Borrino
Director of Family Resource Programs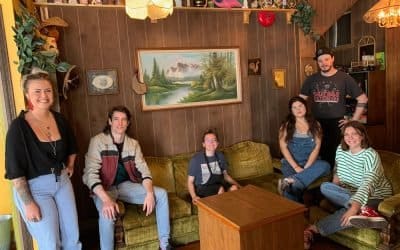 We are teaming up with local restaurants The Rumpus Room and The Emerald Supper Club & Cocktail Lounge to deliver cooked meals to families and seniors.
read more
Support Us
Help people from 40+ countries, many Indigenous nations, and all generations make the most of of life at our House.