CONNECTION. CELEBRATION. ENGAGEMENT. LEADERSHIP.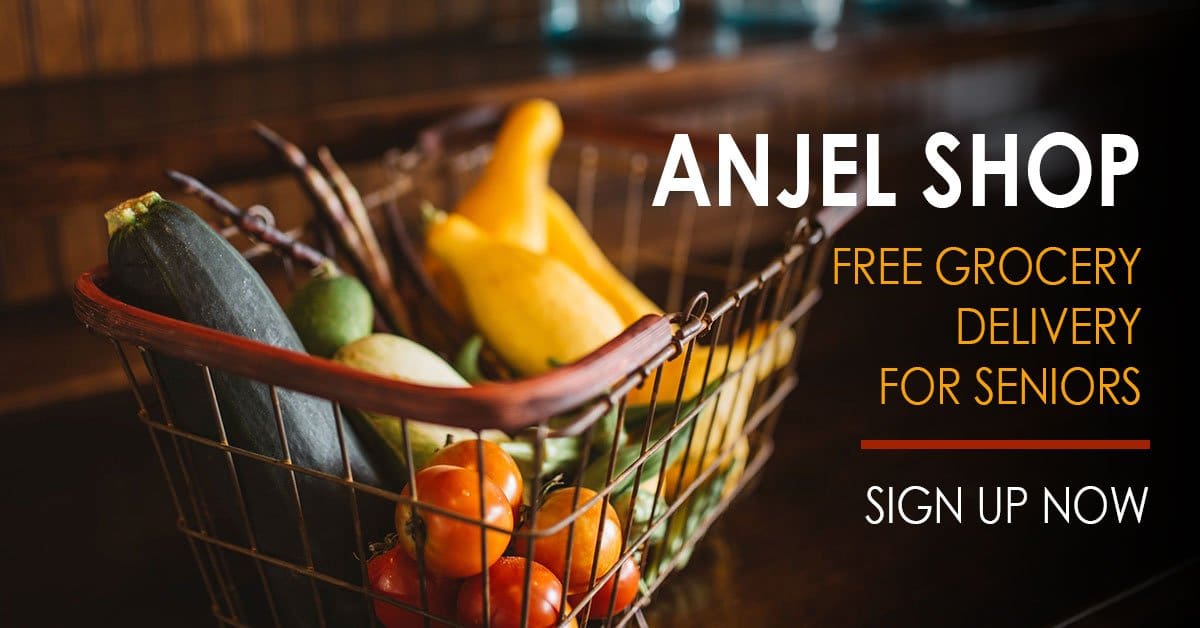 Thank you for signing up for free grocery delivery service with AnJel Shop!
Cherine from Mount Pleasant Neighbourhood House will contact you soon to help you get started.
For more information, and to sign up, please contact Cherine:
604.879.8208 | ckhalil@mpnh.org
[tribe_events view="week" category="seniors"]
Claudine Matlo
Director of Seniors and Volunteer Programs
cmatlo@mpnh.org
604.879.8208 ext 138
Support Us
Help people from 40+ countries, many Indigenous nations, and all generations make the most of of life at our House.