COVID-19 CLOSURE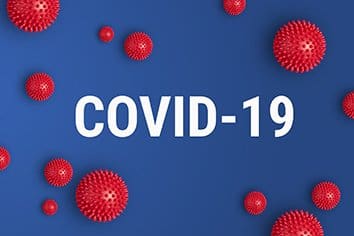 March 17, 2020
Dear Valued Participants,
We regret to inform you that due to COVID-19, Mount Pleasant Neighbourhood House will be postponing all non-essential services until further notice. The staff understand how difficult this may be for our participants, but also recognize the importance of social distancing; as well, we feel a responsibility to both the greater community and our health care service providers to take whatever measures are necessary to limit the transmission of this virus. Furthermore, we are heeding the advice of Canada's Chief Medical Officer Dr. Theresa Tam and encouraging all of our vulnerable participants to stay at home as much as possible.
The postponed community services include: Community Programs (Tax Clinic), Seniors Programs, Youth Programs, Food Programs, Newcomer Programs, Literacy, Language and Indigenous Programs. Included in these measures is the postponement of Senior's Lunches (Every Tuesday), Community Lunches (Every Friday), and the Senior's Supper Club.
The Neighbourhood House will continue to be staffed and available by email and phone, but not open to the public. We will be reaching out to our most vulnerable participants and offering other services, which may include food delivery and individual support via phone.
We know these are trying times for our participants and we would like to continue to be a refuge from the uncertainty and isolation that is the current state of affairs in our community. So please keep in touch, as we are creating new ways to keep connected. And it is our heartfelt hope that we will see you sooner rather than later back here at our Neighbourhood House.
Please call us or visit our website if you need more information and to receive updates.
Call 604-879-8208 or go to mpnh.org.
You can get the latest information and advice about COVID-19, in multiple languages, at: http://www.bccdc.ca/health-info/diseases-conditions/covid-19
Sincerely yours and please take care,
Executive Director Tulia Castellanos and the staff at Mount Pleasant Neighbourhood House