CONNECTION. CELEBRATION. ENGAGEMENT. LEADERSHIP.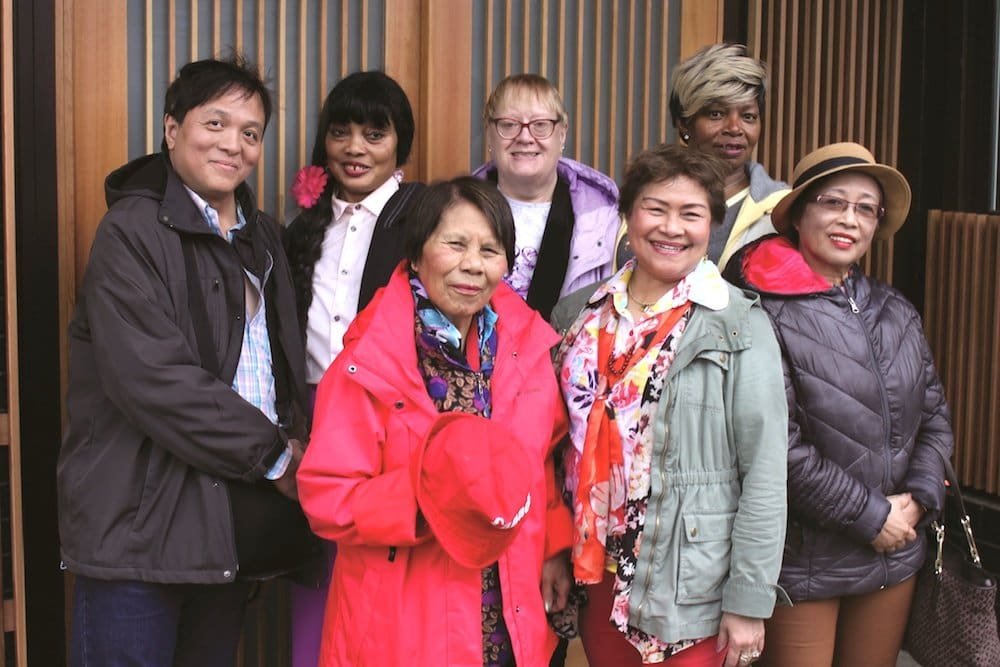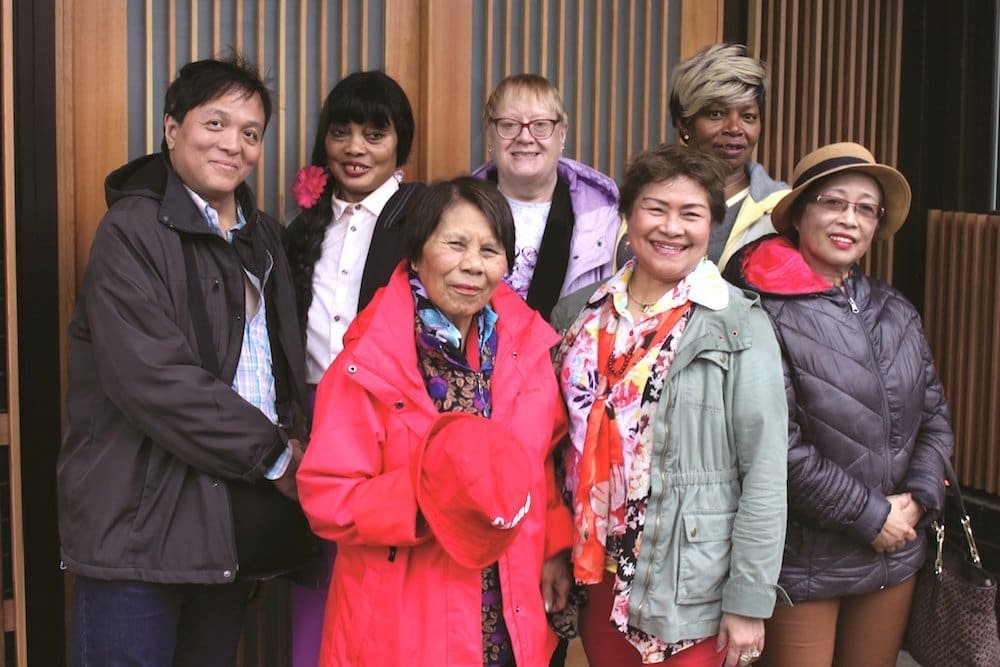 Events & Programs Calendar
Discover all our House has to offer
From sharing meals to learning together, our programs and gatherings offer something for everyone—from our tiniest participants to respected elders.
[tribe_events view="month"]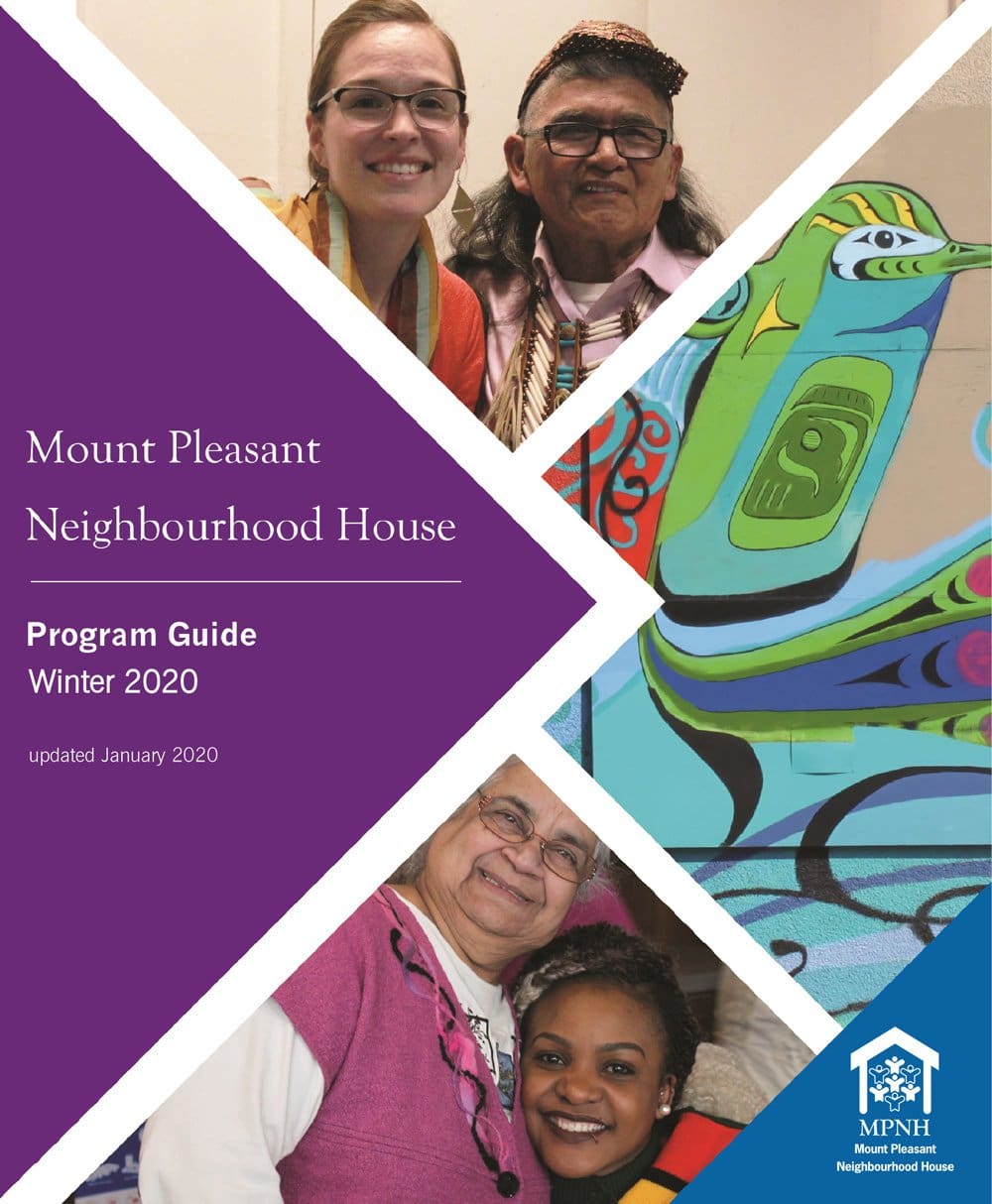 Become a monthly donor and make a difference in the community
MPNH provides a space to call home for everyone in the neighbourhood, from newcomers to long-time residents
Support in providing opportunities to improve their quality of life, connect and celebrate!