Our House is your House
We play a leadership role in building a healthy and engaged neighbourhood by connecting people and strengthening their capacity to create change.
We are currently doing a membership drive. Become a member with MPNH today.
We are proud to share all the hard work from our team of staff, volunteers, and community members. Check out our Annual Report to learn more -> HERE
We have lots of programs and activities taking place online and at the Neighbourhood House! Sroll through to see our posters and newsletters below!
Youth Calendar:
We are a proud member of these professional organizations:
We're listed at bc211.
Search for services and assistance in BC: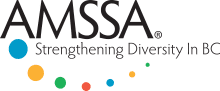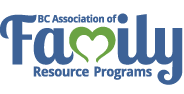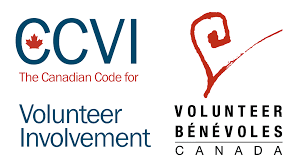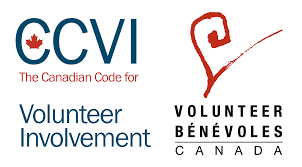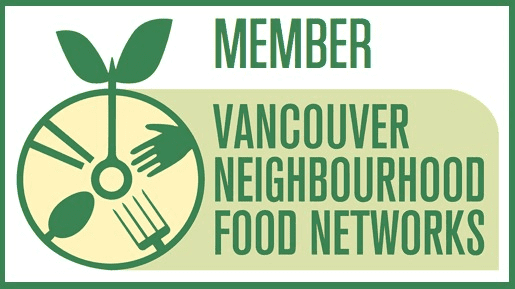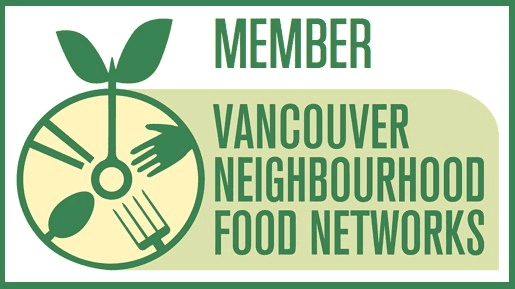 Become a monthly donor and make a difference in the community
MPNH provides a space to call home for everyone in the neighbourhood, from newcomers to long-time residents
Support in providing opportunities to improve their quality of life, connect and celebrate!