CONNECTION. CELEBRATION. ENGAGEMENT. LEADERSHIP.
Cooks in the Kitchen
Join Mount Pleasant Neighbourhood House for Cooks in the Kitchen, an online cooking lesson benefiting our Family Literacy Outreach program. 
In Family Literacy Outreach (FLO) we have a vision that all vulnerable women and children can know their amazing capabilities. 
Learn More + Buy Tickets
Our House is your House
We play a leadership role in building a healthy and engaged neighbourhood by connecting people and strengthening their capacity to create change.
We're listed at bc211.
Search for services and assistance in BC:

We are a proud member of these professional organizations: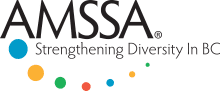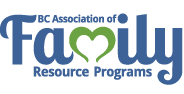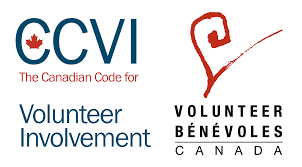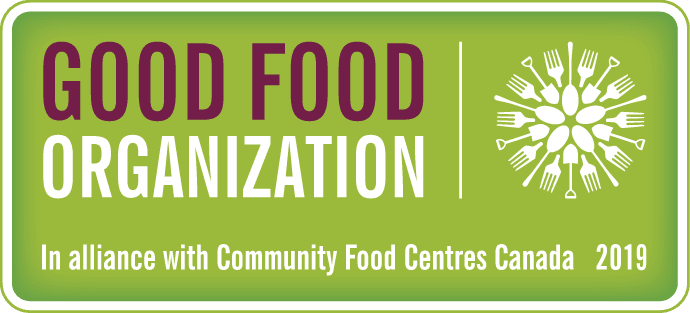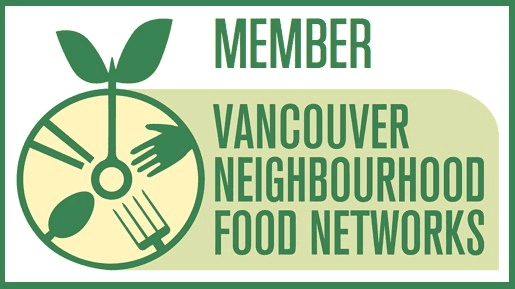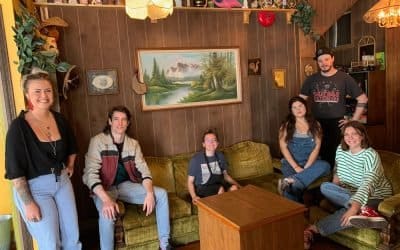 We are teaming up with local restaurants The Rumpus Room and The Emerald Supper Club & Cocktail Lounge to deliver cooked meals to families and seniors.
read more
Support Us
Help people from 40+ countries, many Indigenous nations, and all generations make the most of of life at our House.