CONNECTION. CELEBRATION. ENGAGEMENT. LEADERSHIP.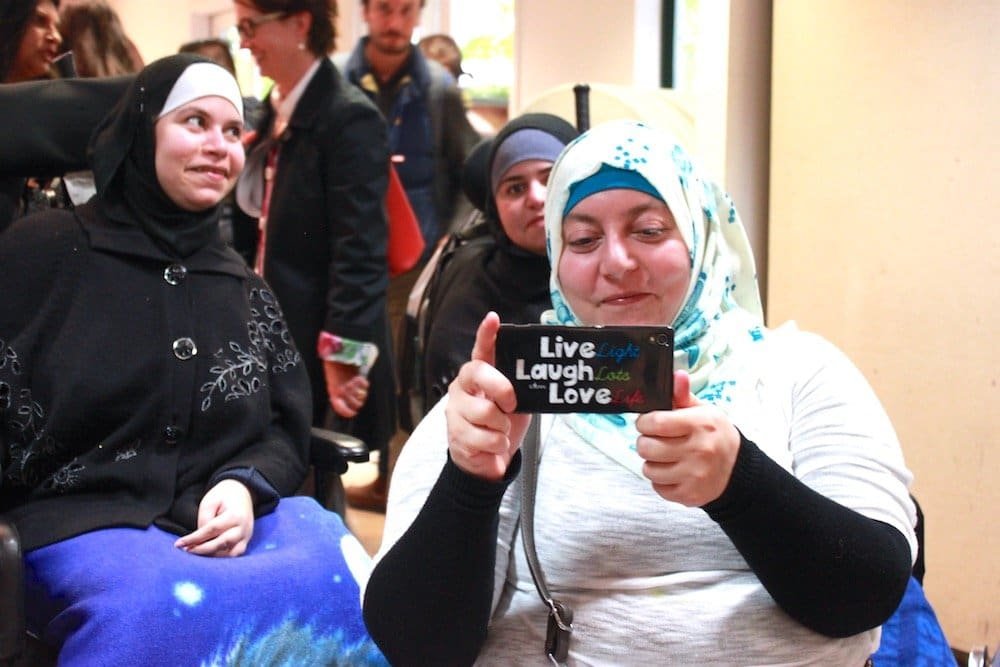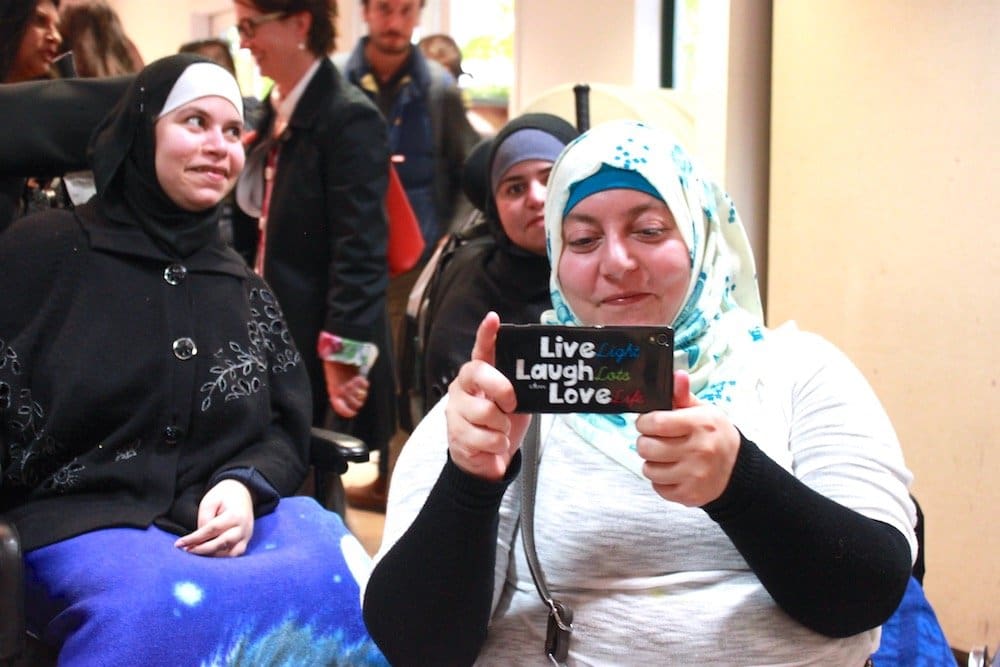 Watch and Learn: Welcome to Our House
Click through our video playlist below and watch to learn about our Indigenous gatherings, settlement services, programs for youth, seniors, and families, literacy and food programs, community building, and volunteering at our House. 
 Become a monthly donor and make a difference in the community
MPNH provides a space to call home for everyone in the neighbourhood, from newcomers to long-time residents
Support in providing opportunities to improve their quality of life, connect and celebrate!