CONNECTION. CELEBRATION. ENGAGEMENT. LEADERSHIP.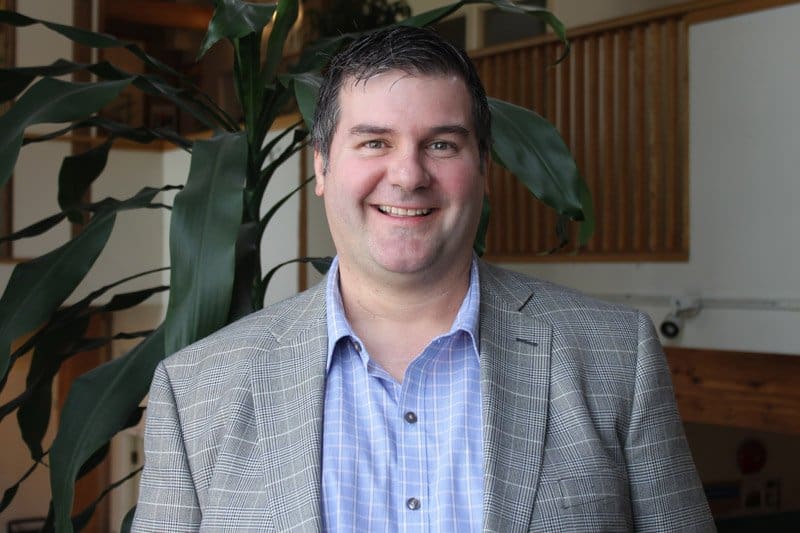 Pre-Employment and Settlement Support Program
In partnership with WelcomeBC, we are pleased to offer the Pre-Employment and Settlement Support Program.
This program is committed to providing Settlement and Integration Services to support the social and economic integration of newcomers who are not eligible to receive immigrant support services under the federally funded program, and to focus in particular on the needs of Temporary Residents who are working in B.C. and have the intent to stay and Naturalized Citizens who are looking to be more fully engaged in the labour market.
Services
One on one information, orientation and referral services.
Impact Mentorship Program (Please see description under Settlement Services)
Weekly employment orientations onsite at MPNH.
Labour Market Attachment Workshop series including:
Intro to Volunteering & Placement Support
Community Connections to support your network
Resume and cover letter Skills
Getting the most from Informational Interviews
How to work a Job Fair
Career Prospects in the current Job Market
Monthly topical workshops on Labour Market & Employment covering:
Workplace rights and responsibilities
Work safety
Workplace culture and probation
Awareness of Social Benefits (EI, Income Tax and Child Tax, CPP)
Employment Standards & Employment Relations
Program Eligibility
Temporary Foreign Workers
Provincial Nominees who are not yet approved for permanent residency
Post-secondary International students who are eligible to work in Canada
Refugee Claimants
Naturalized Citizens
Contact us
José Luis Aranda
Job Search Trainer
jlaranda@mpnh.org
604.879.8208 ext 204

Events Search and Views Navigation
No matching events listed under Employment Services. Please try viewing the full calendar for a complete list of events.
Calendar of Events
12:00 am
1:00 am
2:00 am
3:00 am
4:00 am
5:00 am
6:00 am
7:00 am
8:00 am
9:00 am
10:00 am
11:00 am
12:00 pm
1:00 pm
2:00 pm
3:00 pm
4:00 pm
5:00 pm
6:00 pm
7:00 pm
8:00 pm
9:00 pm
10:00 pm
11:00 pm
Support Us
Help people from 40+ countries, many Indigenous nations, and all generations make the most of of life at our House.