CONNECTION. CELEBRATION. ENGAGEMENT. LEADERSHIP.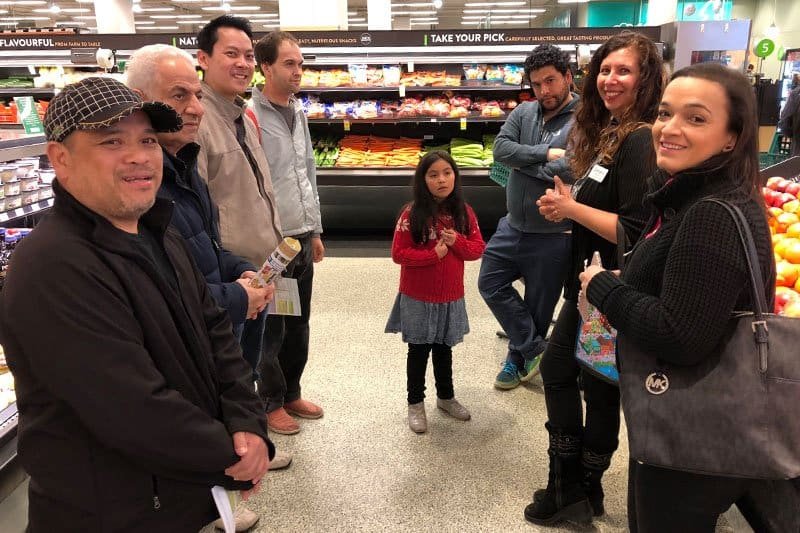 Family Resource Programs
Family resource programs at Mount Pleasant Neighbourhood House follow the guidelines set by the B.C. Association of Family Resource Programs. Those guidelines include:
Providing family-focused programs for children under five years old (however implementing "My Tween and Me" program since 2013).
Ensuring programs are of general interest
Recognizing the unique strengths and needs of each family
Engaging in positive interactions on an individual level
Maintaining confidentiality and ethical practices
Mount Pleasant Neighbourhood House family resource programs promote a multicultural learning environment that supports children and families from all cultural groups. We believe that children learn through play and that they have the right to be in an environment that is safe, healthy, and free from discrimination and abuse. We have an open door policy and encourage parents to visit, give feedback and participate within the program.
Family Resource Programs cover five core service areas:
Family Support
Play-based Learning
Early learning and Literacy
Parent Education and Learning
Information and Referrals
Nilda Borrino
Director of Family Resource Programs
bac@mpnh.org
604.879.8208 ext 221
Carmen Contreras
Family Resource Programs Coordinator
ccontreras@mpnh.org
604.879.8208 ext 202
Support Us
Help people from 40+ countries, many Indigenous nations, and all generations make the most of of life at our House.