CONNECTION. CELEBRATION. ENGAGEMENT. LEADERSHIP.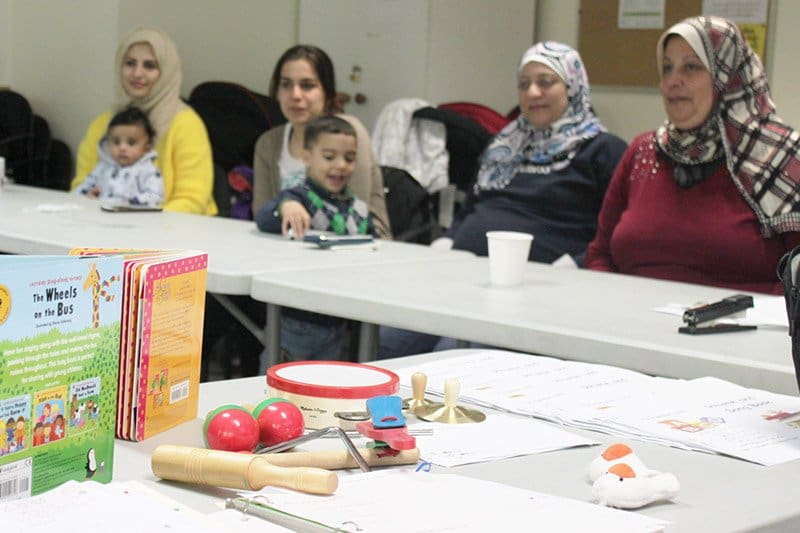 Literacy Programs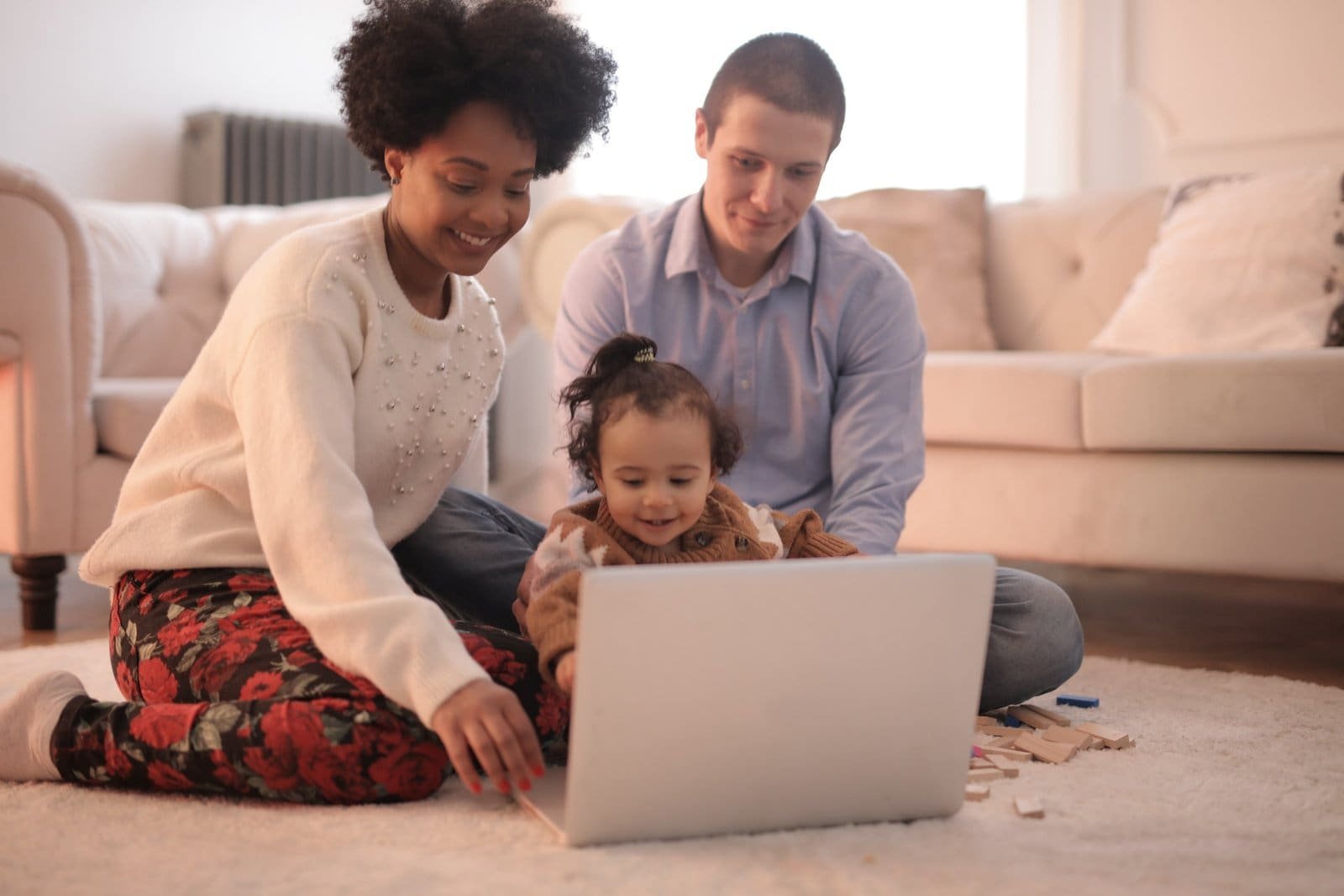 Our Literacy programs are still running during COVID-19, although we have moved some sessions online, instead of meeting in person. We are supporting all our volunteers and participants to help them find the tools they need to continue learning, and we are taking on new volunteers and participants when we have capacity. 
Interested in participating?
For more information about the Literacy programs we are offering at this time, please contact:
Sandra Suazo – Literacy Outreach + Volunteer Coordinatorssuazo@mpnh.org
Morie Ford – Family Literacy Coordinator
mford@mpnh.org
Learn about our House
Community and Family Literacy
We recognize that literacy enriches the lives of individuals and families, facilitating opportunities for neighbours to fully participate in their community. At the same time, literacy opens doors for skill- and career-development and employment options, and empowers community members to connect to meaningful resources—making them more capable and resilient.
Mount Pleasant Neighbourhood House serves as a steward for community literacy outreach by strengthening resources and connections among local partners, helping community members contribute positively to society.
Tutor with us
To volunteer as a tutor, please contact Morie Ford:
604.879.8208 ext 232
mford@mpnh.org
Morie Ford (pictured left) with Honorable Melanie Mark, Minister of Advanced Education, Skills & Training, receiving the award at Mount Pleasant Neighbourhood House by BC Ministry of Education Morie Ford, a dedicated long-time literacy tutor, mentor,...
read more
Vicky Li
604.879.8208 ext 107
Morie Ford
Family Literacy Coordinator
mford@mpnh.org
604.879.8208 ext 232
 Become a monthly donor and make a difference in the community
MPNH provides a space to call home for everyone in the neighbourhood, from newcomers to long-time residents
Support in providing opportunities to improve their quality of life, connect and celebrate!