CONNECTION. CELEBRATION. ENGAGEMENT. LEADERSHIP.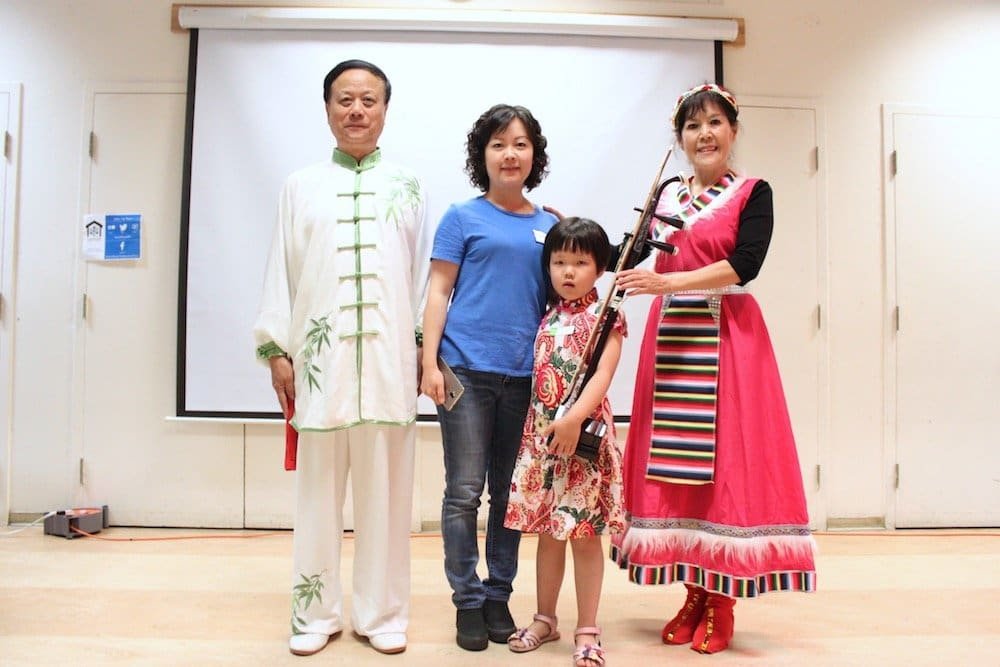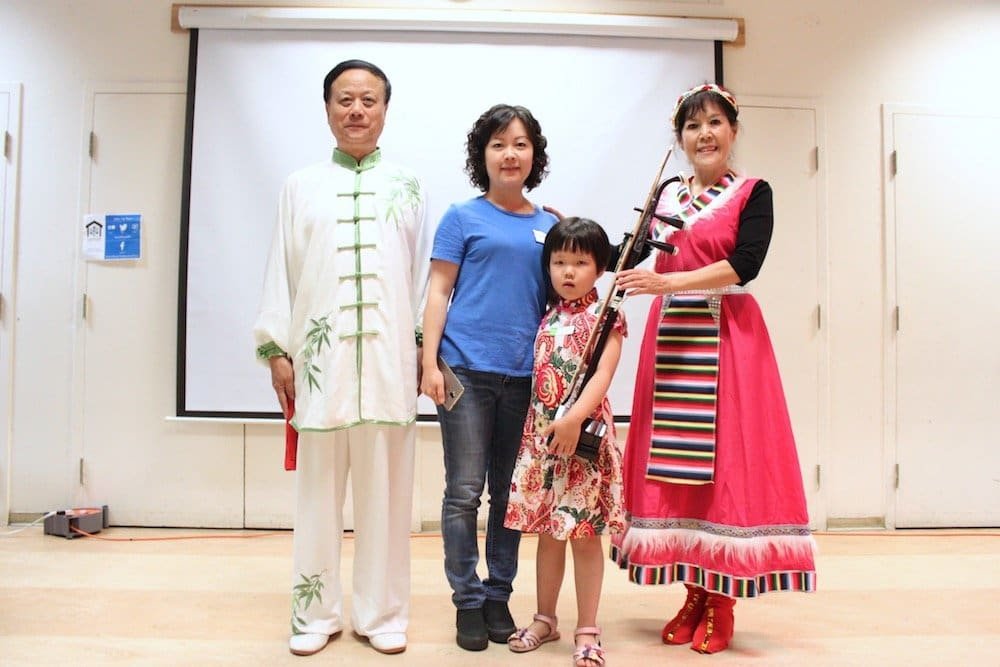 Newcomers & Immigrants Welcome
Settlement Services
We provide settlement services for newcomers during their initial settlement in British Columbia and empowers families to become independent in Canada. Services are available in English, Cantonese, Mandarin, Arabic, Vietnamese, Spanish and Wolof. Registration and membership are required for all settlement programs. First year of membership is free for settlement participants. Settlement child care and bus tickets are available for eligible families.
Settlement Suport
1 on 1 support and settlement counselling
Information and referral to community resources
Information on health care, legal system, education, employment, finances, housing, child care and more
Help with filling out forms
Leadership training
Workshops
Opportunities to meet new people and engage in community activities
Needs Assessment & Referral 
Newcomers will meet either individually or as a family with a settlement worker to assess their needs and create a plan to integrate as new residents of Canada.
Individual / Family Settlement Counselling
Newcomers have an opportunity to meet with a settlement worker to receive support and guidance to understand and address challenges they may have as a newcomer to Canada.
Topical Workshops
Workshops are provided on different topics tailored to the needs of newcomers to assist in successful integration. Topics include transportation, the education system in Canada, housing, citizenship test preparation and more.
Short Term Life Skills Programs 
These programs are 6 to 8 weeks in length and provide detailed information on specific life skills. Topics include parenting skills, women's support group, computer classes, anti-discrimination training and more.
Programs for Newcomers and Immigrants
These programs and activities help newcomers foster the skills and know-how to successfully engage and participate in their community. It also facilitates connections between newcomers and long term Canadians through a series of programs such as:
Impact Mentorship
Community Leadership Learning Circles
Multicultural Cooking Club
Men's Outreach and Support Group
English Conversation Club
Volunteer opportunities
Thanh Lam
Director of Youth and Newcomer Services
tlam@mpnh.org
604.879.8208 ext 302
 Become a monthly donor and make a difference in the community
MPNH provides a space to call home for everyone in the neighbourhood, from newcomers to long-time residents
Support in providing opportunities to improve their quality of life, connect and celebrate!