CONNECTION. CELEBRATION. ENGAGEMENT. LEADERSHIP.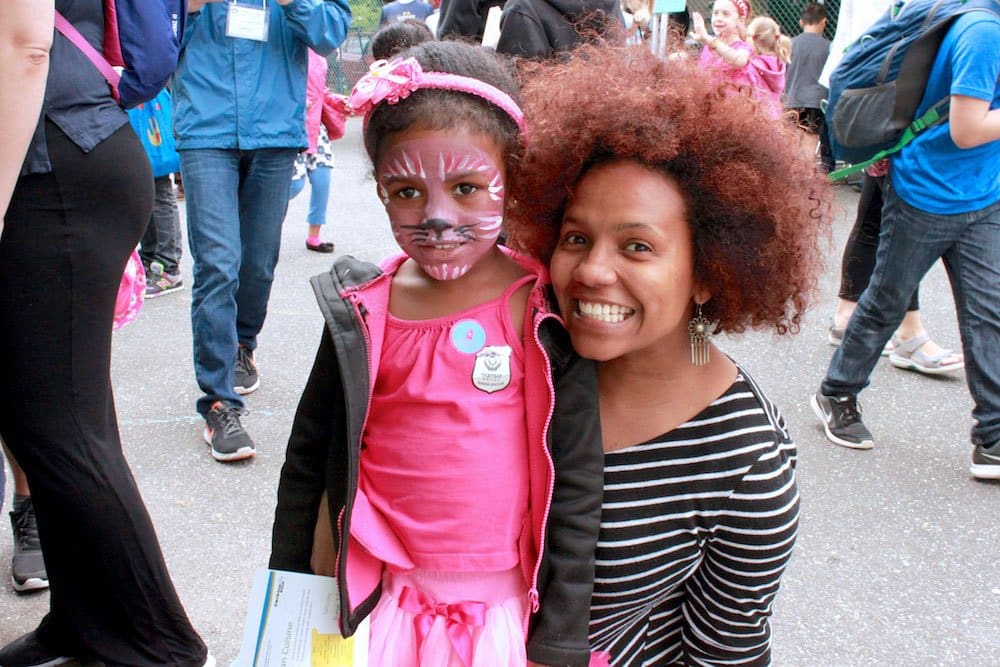 News & Stories From Our House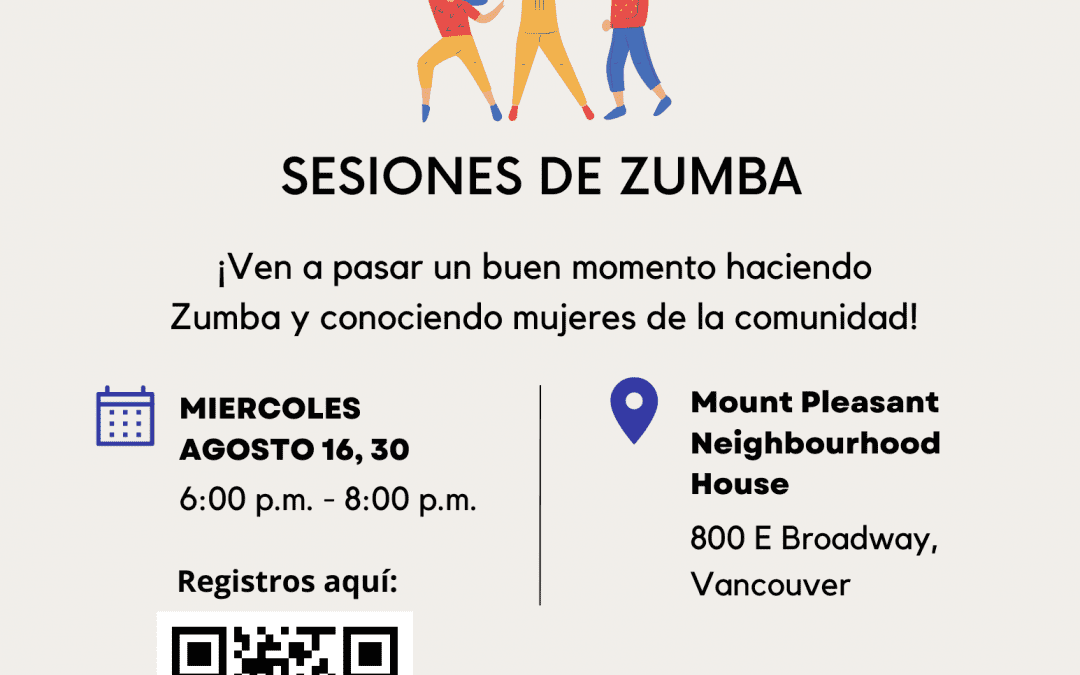 Looking for a midweek energy boost! 📣💃 Mark your calendars for exhilarating Zumba sessions on Wednesday, August 16th and 30th Date: Wednesday, August 16th and 30th Time: 6:00 PM - 8:00 PM Location: MPNH, 800 E Broadway, Vancouver Get ready to dance, sweat, and have a...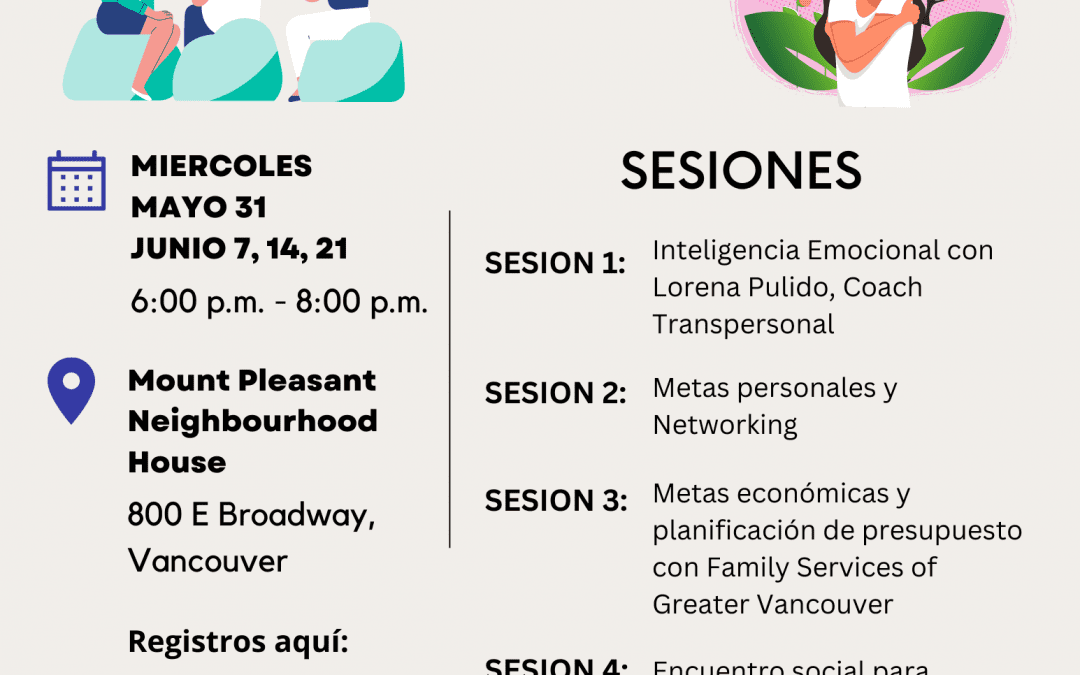 ¿Estás buscando formas de mejorar tu bienestar general y crecimiento personal? ¡No busques más! Nuestra serie de Talleres de Bienestar ofrece sesiones valiosas diseñadas para empoderarte en diversos aspectos de tu vida. ¡Únete a nosotros y emprende un camino hacia un...