CONNECTION. CELEBRATION. ENGAGEMENT. LEADERSHIP.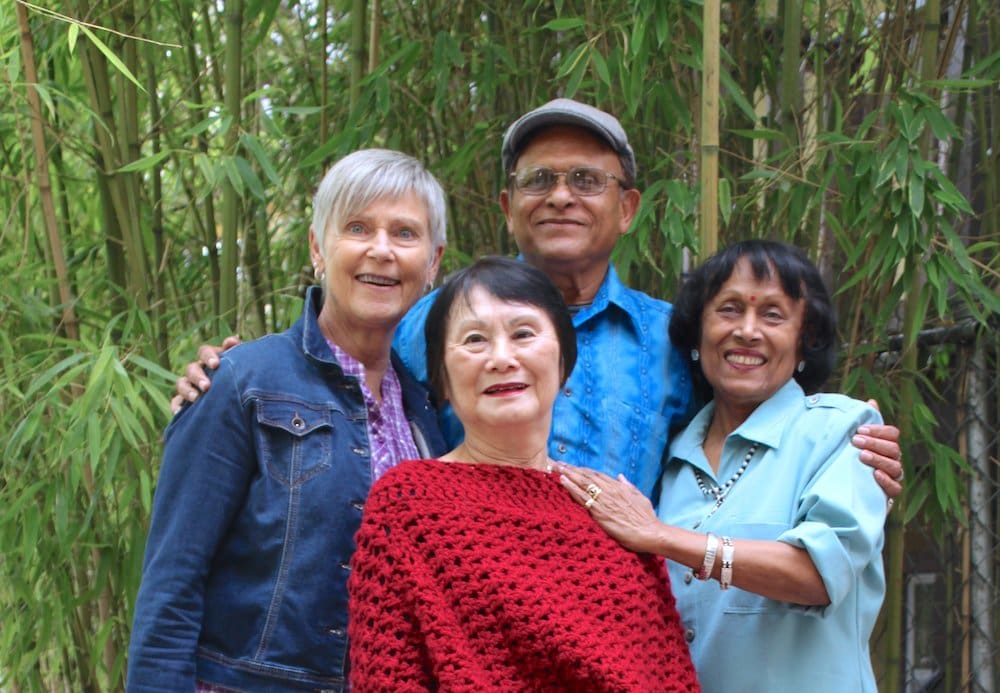 COVID-19: Seniors Outreach Strategy (SOS)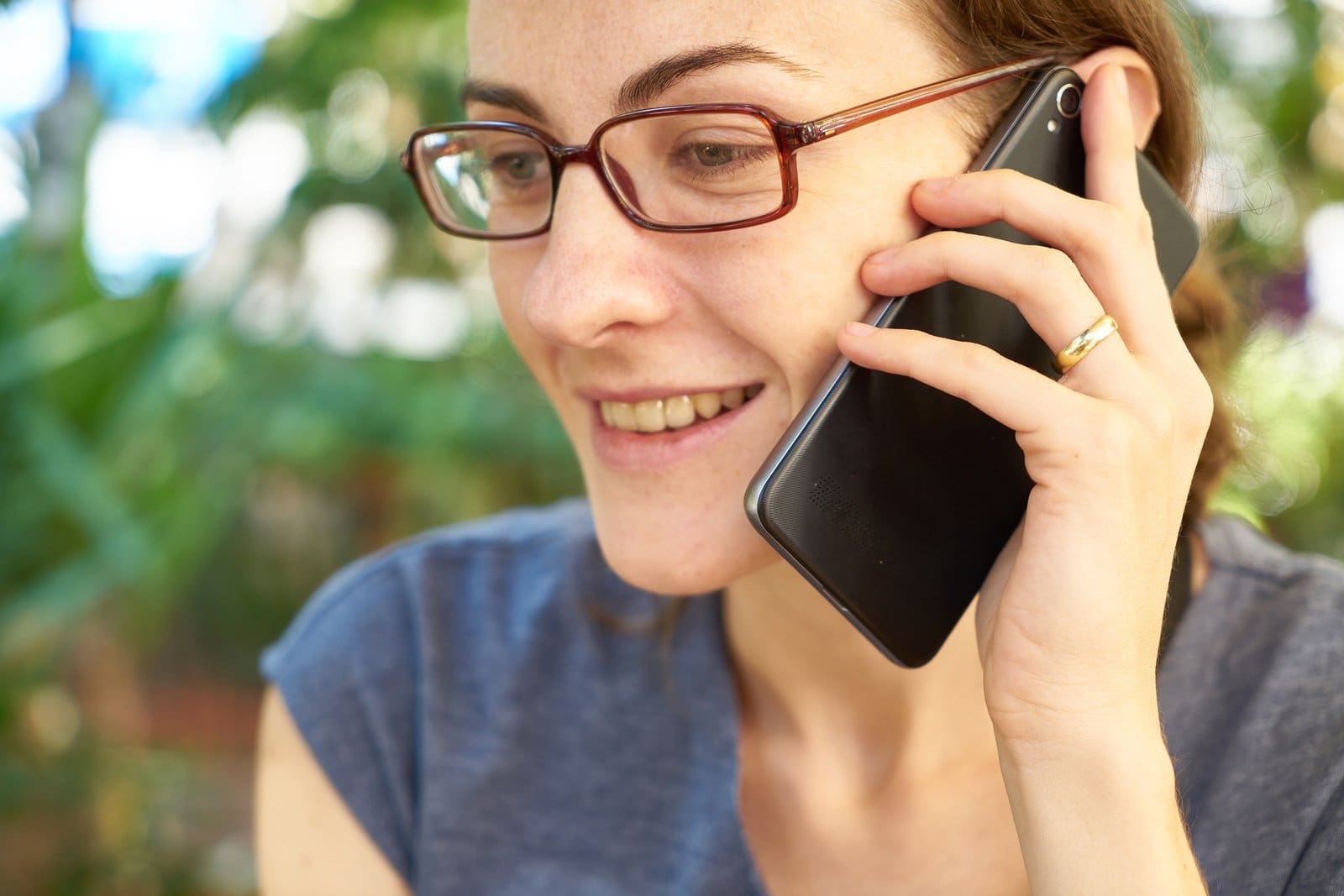 We have been busy re-visioning and re-designing our current Seniors programs to meet the emerging needs of seniors in our community today.
COVID-19 has changed the way we deliver our services – and the result is a community that is even more resilient and determined to meet the needs of our most vulnerable.
The Seniors Outreach Strategy will reach out via phone calls placed by staff and volunteers to create connections and facilitate the provision of resources.
We are now able to provide on-going friendly phone calls and check-ins, essential grocery shopping supports and medication pickup, occasional meal delivery, and can provide a variety of information related to financial needs, online social and recreational opportunities, and health information.
Phone calls will help to alleviate loneliness and isolation and ensure that our seniors feel connected every step of the way.
We want to express our gratitude to all of our adaptable funders at this time who have helped us to quickly respond to these emerging needs.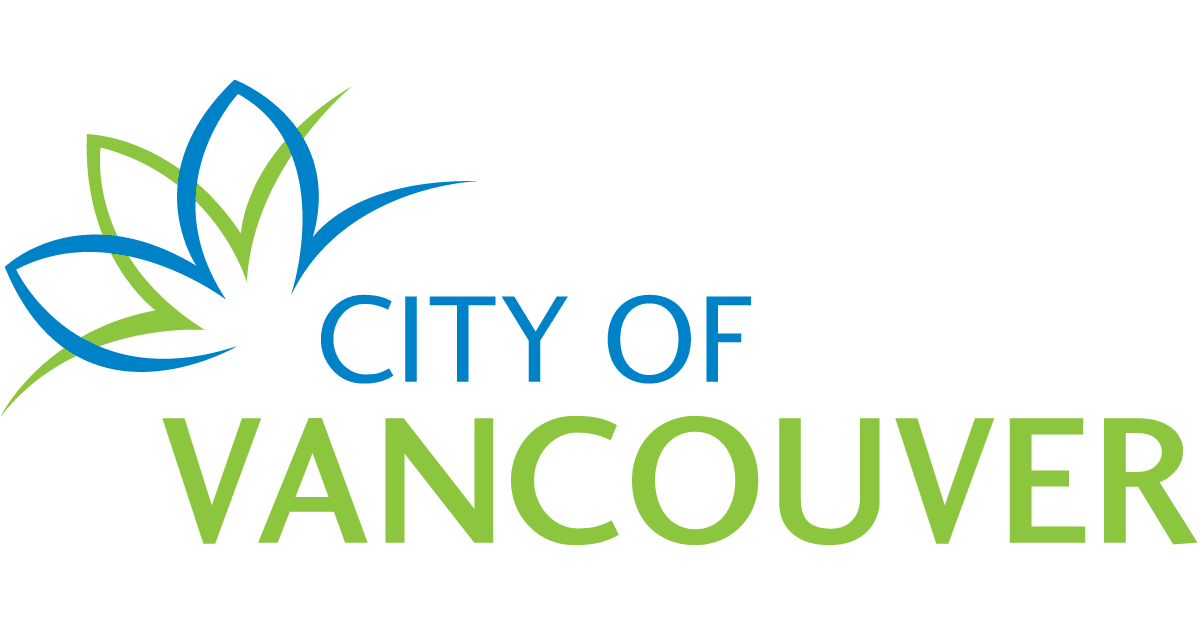 Interested in volunteering?
Please contact Elizabeth McIllfaterick: emcillfaterick@mpnh.org
For more information about this and other programs we are offering at this time, please contact:
Claudine Matlo – Director of Community Programs
cmatlo@mpnh.org
604-418-5103
Learn about our House
Staying active together
Our award-winning seniors program is a thriving, vibrant part of our Mount Pleasant Neighbourhood House family. The goal of the program is to promote health and wellness, build supportive social relationships and create cross-cultural understanding and harmony by providing a variety of organized activities for seniors from our diverse neighbourhood.
Senior Leadership, Education, Activity and Participation (LEAP) program
Leadership, education, activity and participation, supported by volunteers, outreach and social workshops takes physical activities, walking clubs and seniors peer support programs to the next level. Offered in multiple locations to increase independence, promote social networks, and active aging. This program is funded by United Way and delivered by MPNH.
You can find all our programs and events for seniors and older adults in our events calendar, below.
Mount Pleasant Community Response Network (CRN)
The Mount Pleasant CRN Vision: We are a network that is productive, visible and diverse, driven by the voices of older adults in Mount Pleasant. We are committed to creating a neighbourhood where older adults are empowered, living healthy, safe and fulfilling lives. Please contact Shaelee for more information.

Events Search and Views Navigation
Calendar of Events
12:00 am
1:00 am
2:00 am
3:00 am
4:00 am
5:00 am
6:00 am
7:00 am
8:00 am
9:00 am
10:00 am
11:00 am
12:00 pm
1:00 pm
2:00 pm
3:00 pm
4:00 pm
5:00 pm
6:00 pm
7:00 pm
8:00 pm
9:00 pm
10:00 pm
11:00 pm
+ Export Events
Claudine Matlo
Director of Community Programs
cmatlo@mpnh.org
604.879.8208 ext 138
Support Us
Help people from 40+ countries, many Indigenous nations, and all generations make the most of of life at our House.