CONNECTION. CELEBRATION. ENGAGEMENT. LEADERSHIP.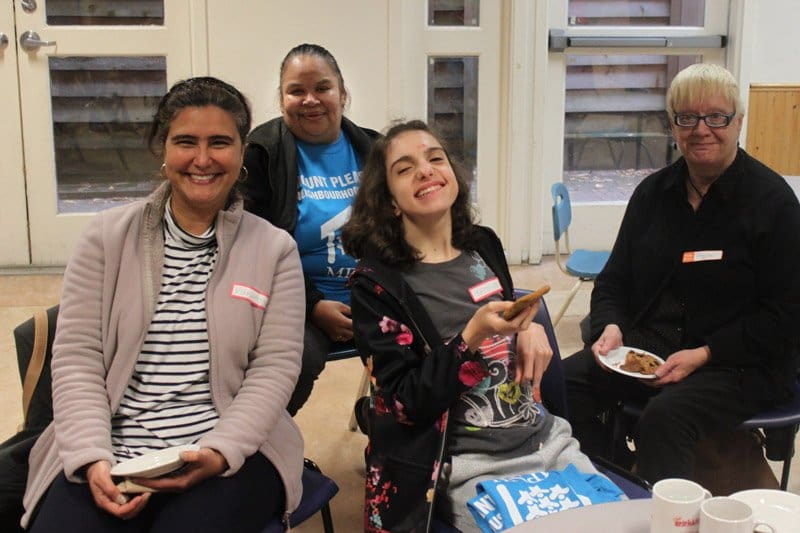 Volunteer opportunities are available during the day and the evening. If you want to have fun, meet new people, connect with other community members, build up your skills and give back to the community please join us!
Please contact Tulia Castellanos, Executive Director, at tcastellanos@mpnh.org, to apply.
Please contact Elizabeth McIllfaterick emcillfaterick@mpnh.org for more details.
Please contact Daniela Gunn-Doerge dgunndoerge@mpnh.org for more details.
Emergency Meal Delivery Program
We are currently seeking volunteers to help us get food to those who need it most in our community. We are looking for volunteers to support us through a range of activities from meal preparation right through to meal delivery, putting our meals in the hands of those who most benefit from it.

Please contact Alyssa Muzyk volunteering@mpnh.org for more details.
Already volunteer with us? Click here to read our special message to you for 2020!
We value our volunteers
We are a volunteer-driven organization, relying on participation and contributions to maintain and deliver our programs. There are many volunteer opportunities within the House from helping in the kitchen to volunteering with house programs or assisting with administrative activities.
Voices of Change: Volunteer Stories
[tribe_events view="week"]
Support Us
Help people from 40+ countries, many Indigenous nations, and all generations make the most of of life at our House.