CONNECTION. CELEBRATION. ENGAGEMENT. LEADERSHIP.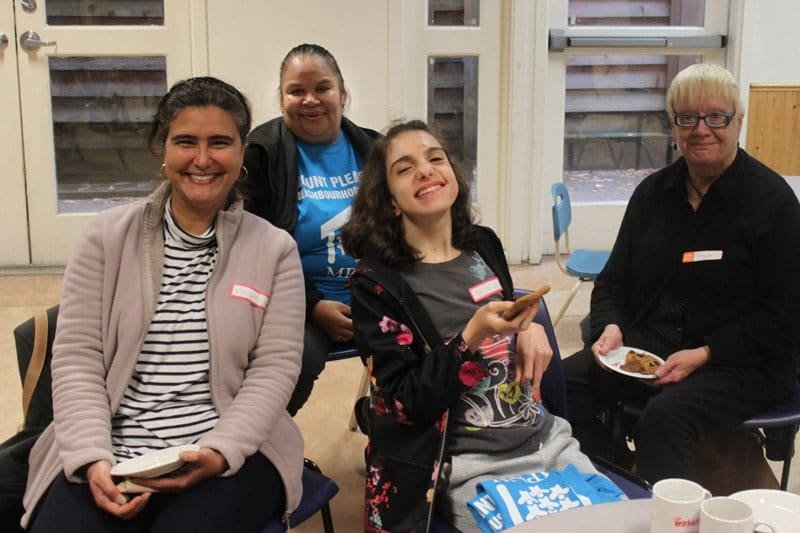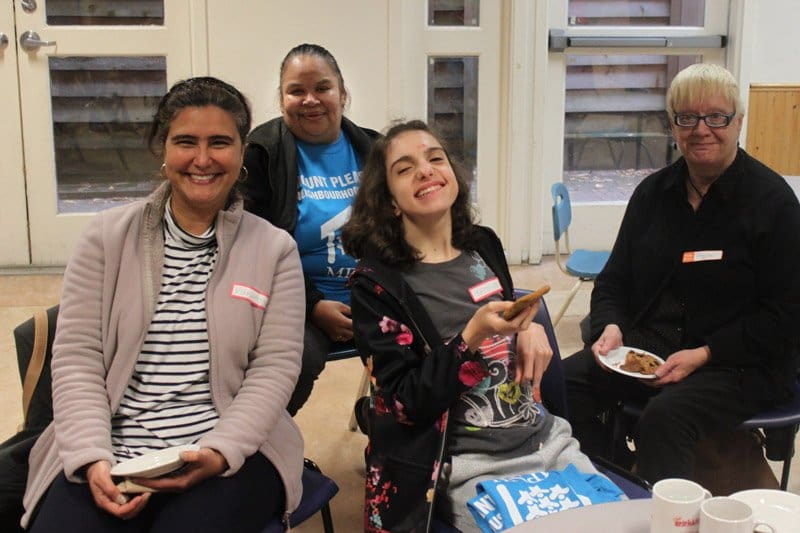 If you want to have fun, meet new people, connect with other community members, build up your skills and give back to the community, volunteer with us!  
We are a volunteer-driven organization, relying on participation and contributions to maintain and deliver our programs. 
We value our volunteers
We are a volunteer-driven organization, relying on participation and contributions to maintain and deliver our programs. There are many volunteer opportunities within the House from helping in the kitchen to volunteering with house programs or assisting with administrative activities.
At MPNH we ask our volunteers to actively contribute to the achievement of our mission statement, vision and share in practicing our values. Volunteers help us to build a healthy and engaged 
neighbourhood
 by connecting people and strengthening their capacity to create change. Volunteers are an integral part of creating the MPNH community and we value each and every volunteer who spends their time with us.
There are many benefits to volunteering at MPNH and the community at large. Below is a list of some of the benefits a volunteer can gain during their time at MPNH.
Gain new experiences

 

Learn new skills and attend workshops

 

Learn more about the community

 

Meet new people and make contacts

 

Stay involved while looking for work

 

Have the opportunity to contribute to engaging the populations we serve and having a positive impact on their quality of life

 

Enhance your resumé

 

Obtain a letter of reference after three months

 

Increase self-confidence

 

Enjoy your experience while helping others

 
Below is a list of programs where there are often volunteer opportunities.
Please note that evening and weekend programs at MPNH are limited. Most volunteer opportunities occur on weekdays during office hours – Monday-Fr
iday 9am-5pm
.
Some volunteer opportun
it

ies happen remotely
 and may require a device and access to the internet. Dr
iving roles requ

ire a 
driver's license and access to your own 
insured
vehicle.
Driv

ing – 

Meals Delivery and Med

ical Transport

Friendly Phone Call

ing

Income Tax Clinic
Yardwork Assistance
Ne

ighbourhood House Ambassador – Front Desk

Digital Literacy Tutor
Engl

ish Language Tutor

Homework Club Tutor
Workshop Facilitators
Special Events
We welcome new volunteers once a month at our monthly volunteer orientation.  
The volunteer onboarding process takes 4-6 weeks.
Apply HERE
Voices of Change: Volunteer Stories
 Become a monthly donor and make a difference in the community
MPNH provides a space to call home for everyone in the neighbourhood, from newcomers to long-time residents
Support in providing opportunities to improve their quality of life, connect and celebrate!