CONNECTION. CELEBRATION. ENGAGEMENT. LEADERSHIP.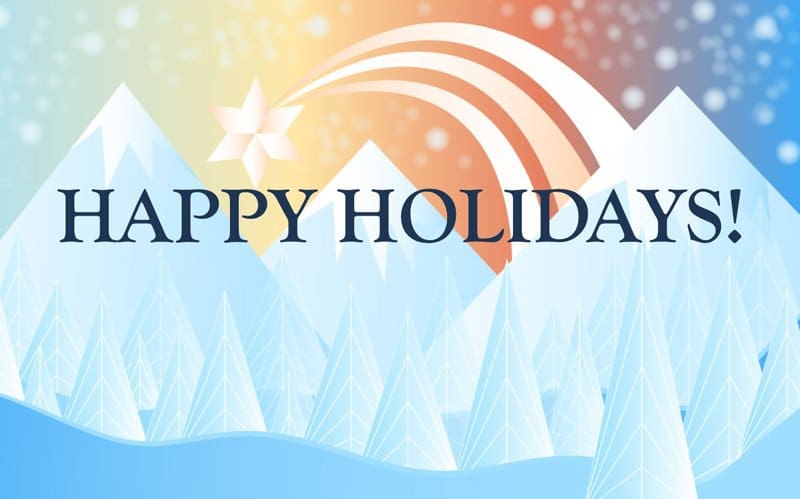 Help make our House a home
As a registered charity, Mount Pleasant Neighbourhood House provides a place to call home for everyone from newcomers to longtime residents. Our affordable programs and services help participants make the most of life in East Vancouver, at every stage of life.
We rely on funding from:
municipal and provincial bodies
organizations and companies that share our vision
individual donors like you
Your donation supports people from 40+ countries, many first nations, and all generations.
Monthly Donations
Please select your preferred monthly donation by selecting the drop-down box.
You can also donate in person at our Front Desk, by cash, cheque or money order made out to Mount Pleasant Neighbourhood House. A tax receipt will be issued for all donations over $25. Thank you for making a difference!
More ways to make a difference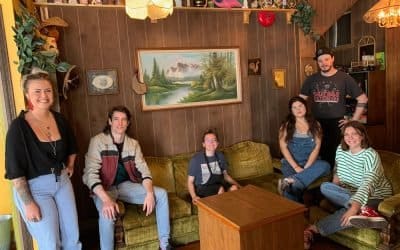 We are teaming up with local restaurants The Rumpus Room and The Emerald Supper Club & Cocktail Lounge to deliver cooked meals to families and seniors.
read more