CONNECTION. CELEBRATION. ENGAGEMENT. LEADERSHIP.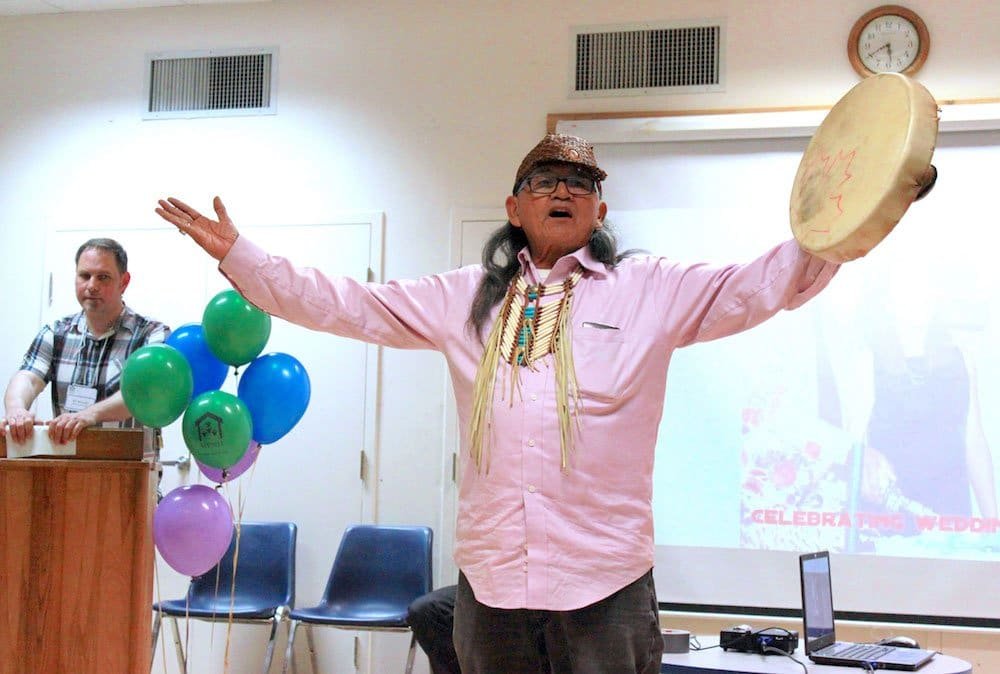 Family-Friendly Events
Nicole Tallio
Vancouver Native Health Family Support Worker
nicole.iey@vahs.life
Carmen Contreras
Family Resource Programs Coordinator
ccontreras@mpnh.org
604.879.8208 ext 209
Community Development
Jolene Andrew
Indigenous Community Developer

jandrew@mpnh.org
604.879.8208 ext 139
Jaye Simpson
Indigenous Programmer
jsimpson@mpnh.org
604.879.8208 ext 204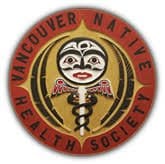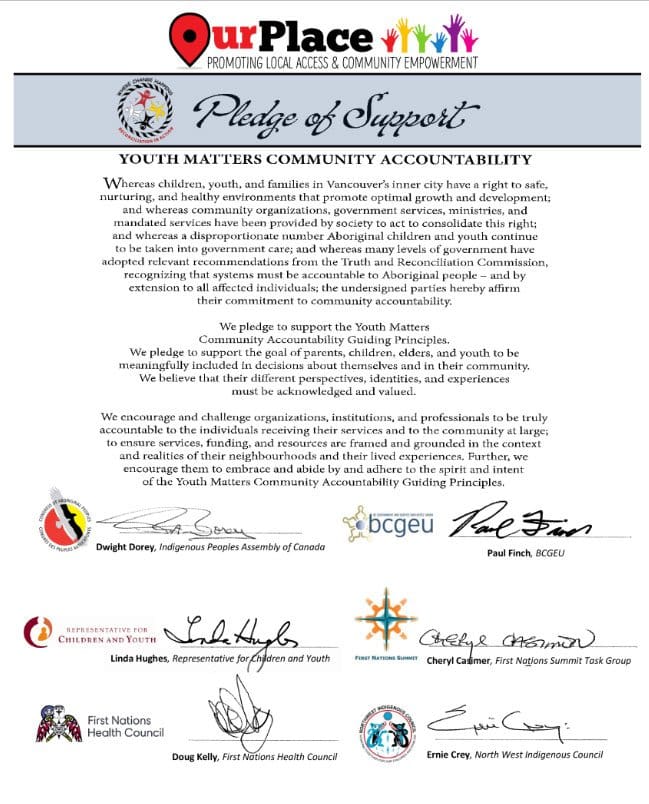 Support Us
Help people from 40+ countries, many Indigenous nations, and all generations make the most of of life at our House.