CONNECTION. CELEBRATION. ENGAGEMENT. LEADERSHIP.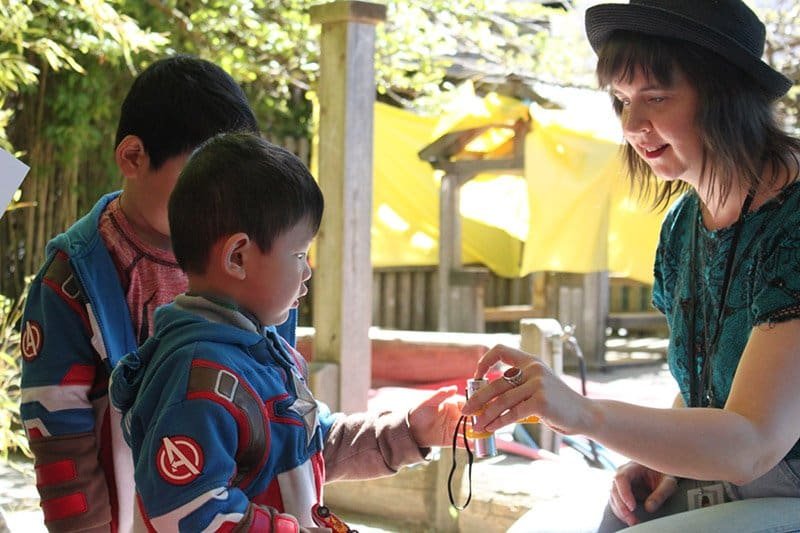 Community Connections & Settlement Services
Immigrant Parents as Literacy Supporters
IPALS is a literacy program for newcomer families with children from 3 to 5 years old. Parents and caregivers learn strategies to encourage their children to develop language and literacy skills through fun and interactive ways. Through 8 sessions, parents, caregivers, and children engage in different activities.
IPALS Sessions
ABC's & Learning
Print in our Community
Story Reading
Linking Literacy & Play
Learn to Read
Learn to Write
Early Math
Riddles, Raps & Rhymes/Tiny Techies
 Due to funding requirements, Permanent Residents and Granted Refugees will have priority registration.
"My daughter has become more interested in reading stories in both English and Spanish. Now, we go to the library every week, and we have a great time together reading different books. We are strengthening our connection as a family, and we are creating bonds with the community." – Leidy
"My son developed his creativity through the stories because it was not only about reading but creating possible contexts. I appreciate the extra activities proposed in the Leap Cards that we can try out at home with our kids." – Citlali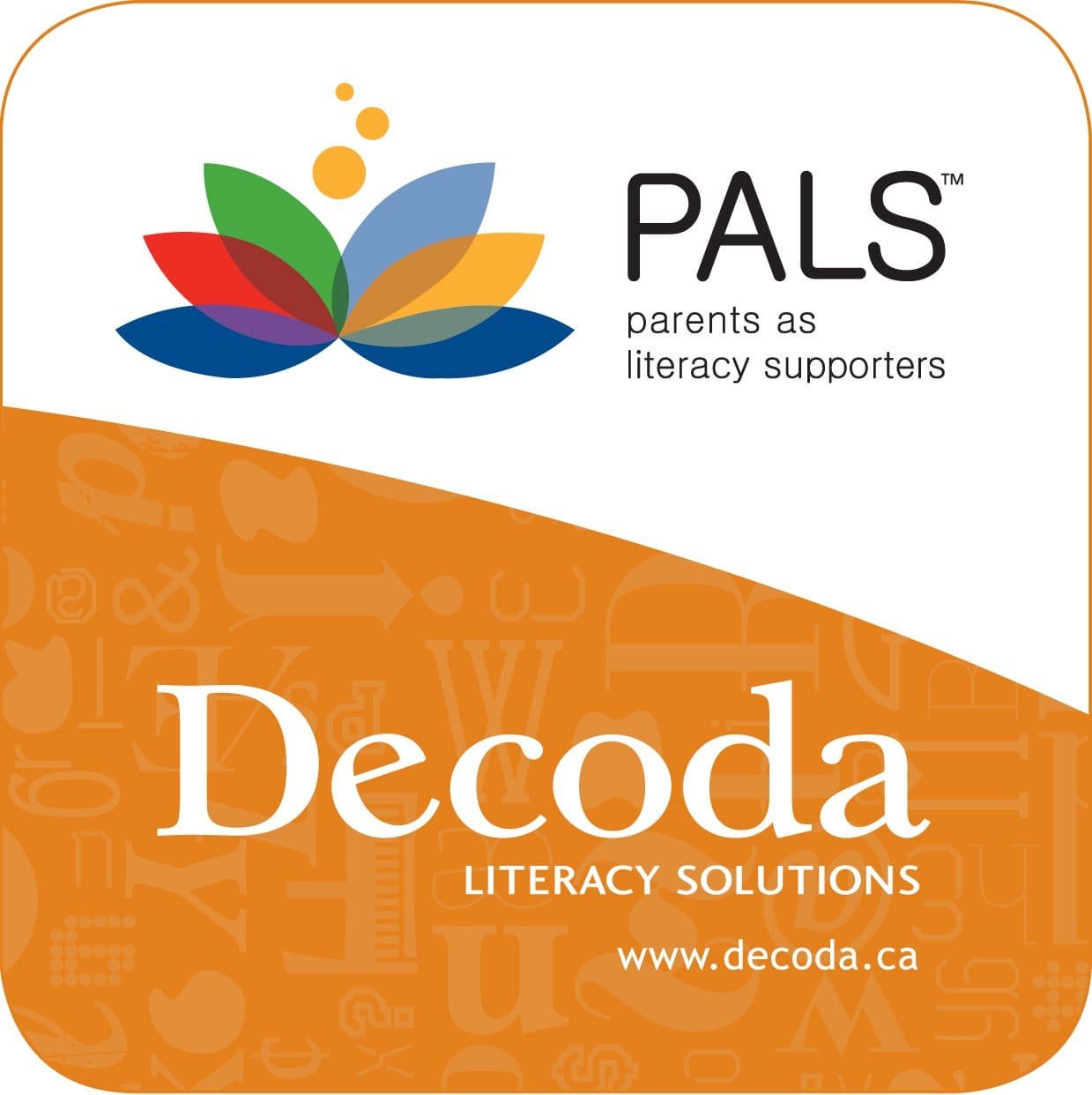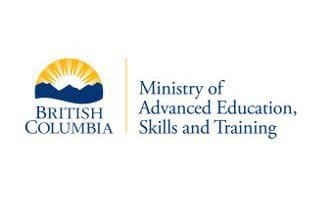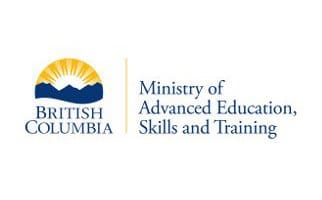 Become a monthly donor and make a difference in the community
MPNH provides a space to call home for everyone in the neighbourhood, from newcomers to long-time residents
Support in providing opportunities to improve their quality of life, connect and celebrate!