CONNECTION. CELEBRATION. ENGAGEMENT. LEADERSHIP.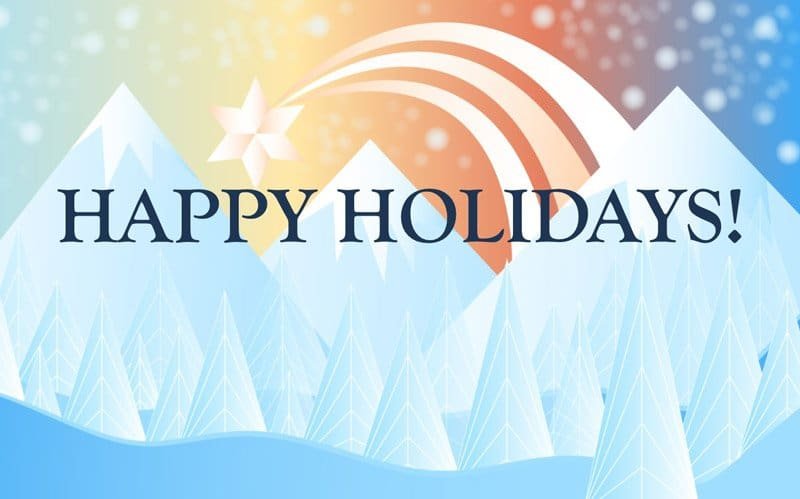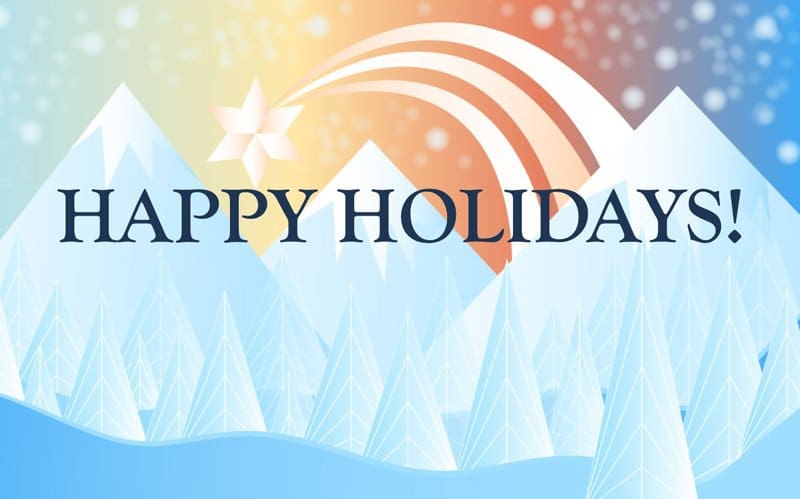 Come home to our House for the holidays!
Join our big, happy, multicultural family to celebrate the seasons
Every year we gather to celebrate many traditions together. However you celebrate your beliefs at this time of year, we invite you to join us for some holiday magic at our House.
Donations, Volunteering & Giving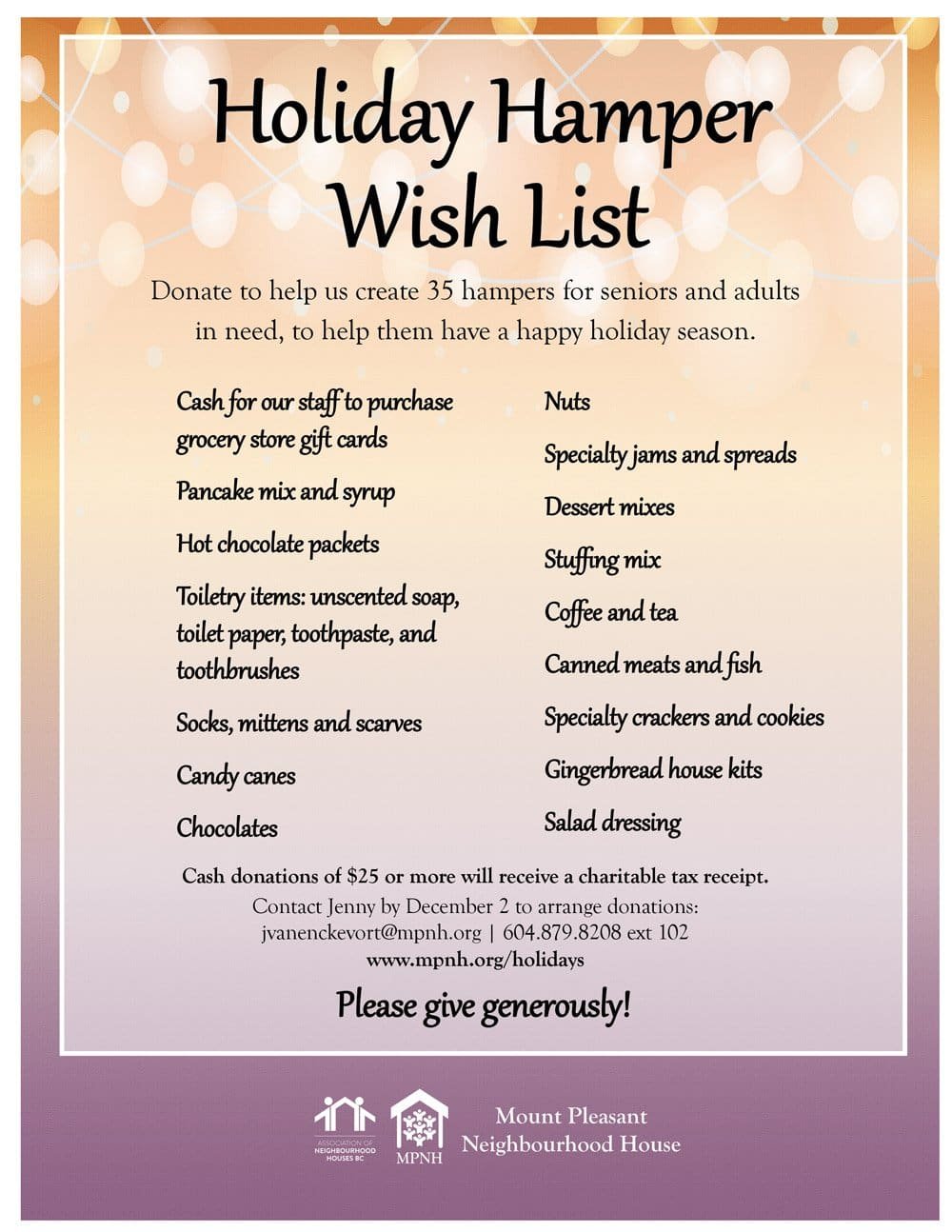 Contact Jenny by December 2 to make a donation, or to volunteer for an event:
Jenny van Enckevort
Special Projects & Communications Coordinator
jvanenckevort@mpnh.org
604.879.8208 ext 102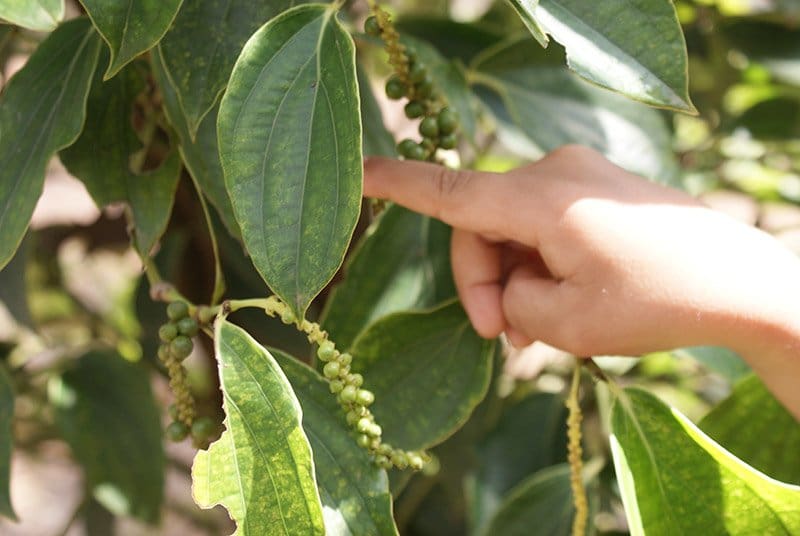 Wow your loved ones with gourmet Kampot peppercorns, while supporting food security locally and globally!
We're proud to support food security at our House while helping to build a fair trade network for small organic pepper farms in Cambodia.
For every $10 purchase, $3.50 goes to support neighbours of all walks of life and every generation at our House.
Pick up your pepper at the front desk, or order online.
From now until December 31, bring your reusable bags to Whole Foods Market on Cambie Street. Instead of collecting the bag rebate at the checkout, ask to make a donation to our House!
All bag donations from October 1 to December 31 will support food security programs at our House.
December Hours & Help for Neighbours in Need
December Hours
Our regular business hours are Monday-Friday, 8:30 a.m.-5:30 p.m., except on the following days:
Tuesday, December 24:
8:30 a.m.-2 p.m.
Friday, December 27:
10 a.m.-2 p.m.
Monday, December 30:
10 a.m.-2 p.m.
Tuesday, December 31:
10 a.m.-2 p.m.
We are closed on statutory holidays:
Wednesday, December 25
Thursday, December 26
Wednesday, January 1
Free fireside meals
December 27, 30 & 31
Folks in need are welcome to warm up by our fire with a bite to eat and a cup of coffee.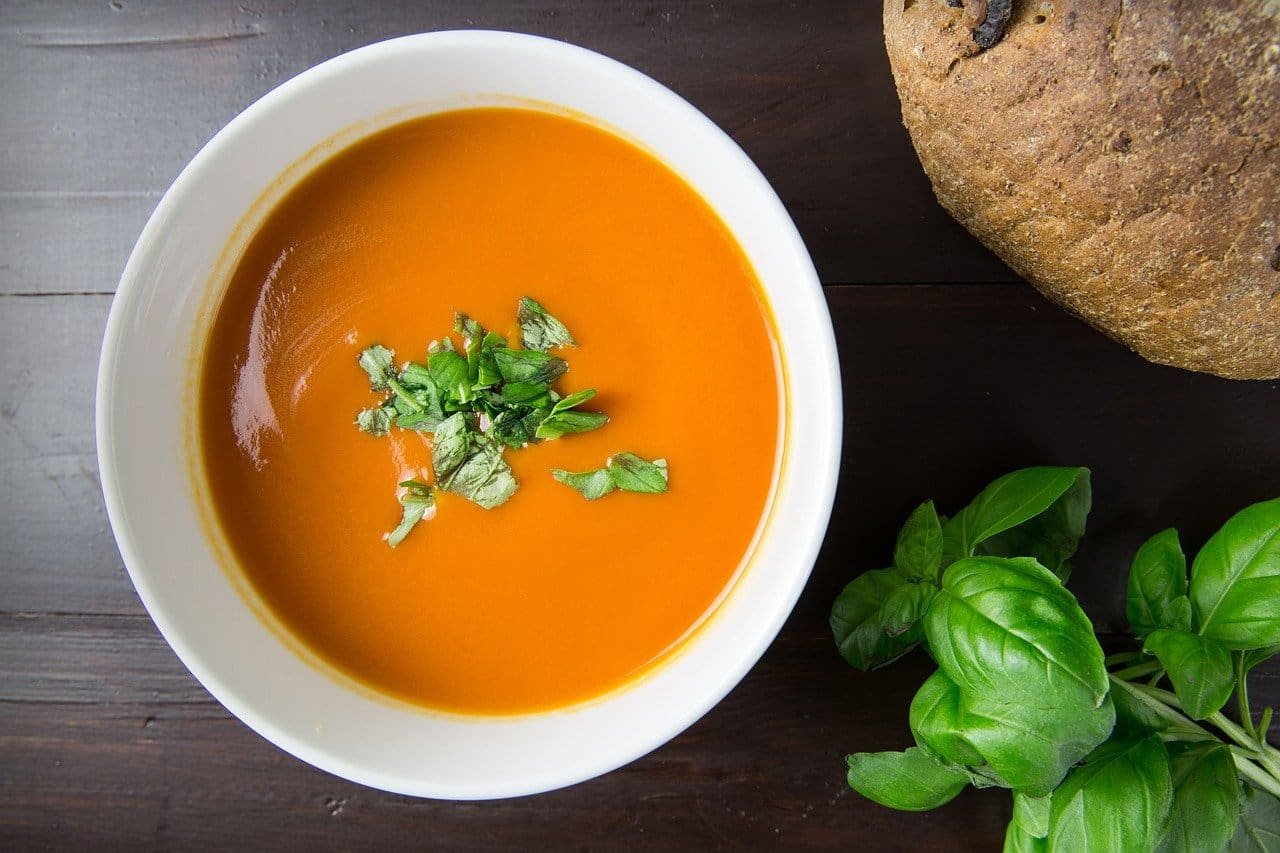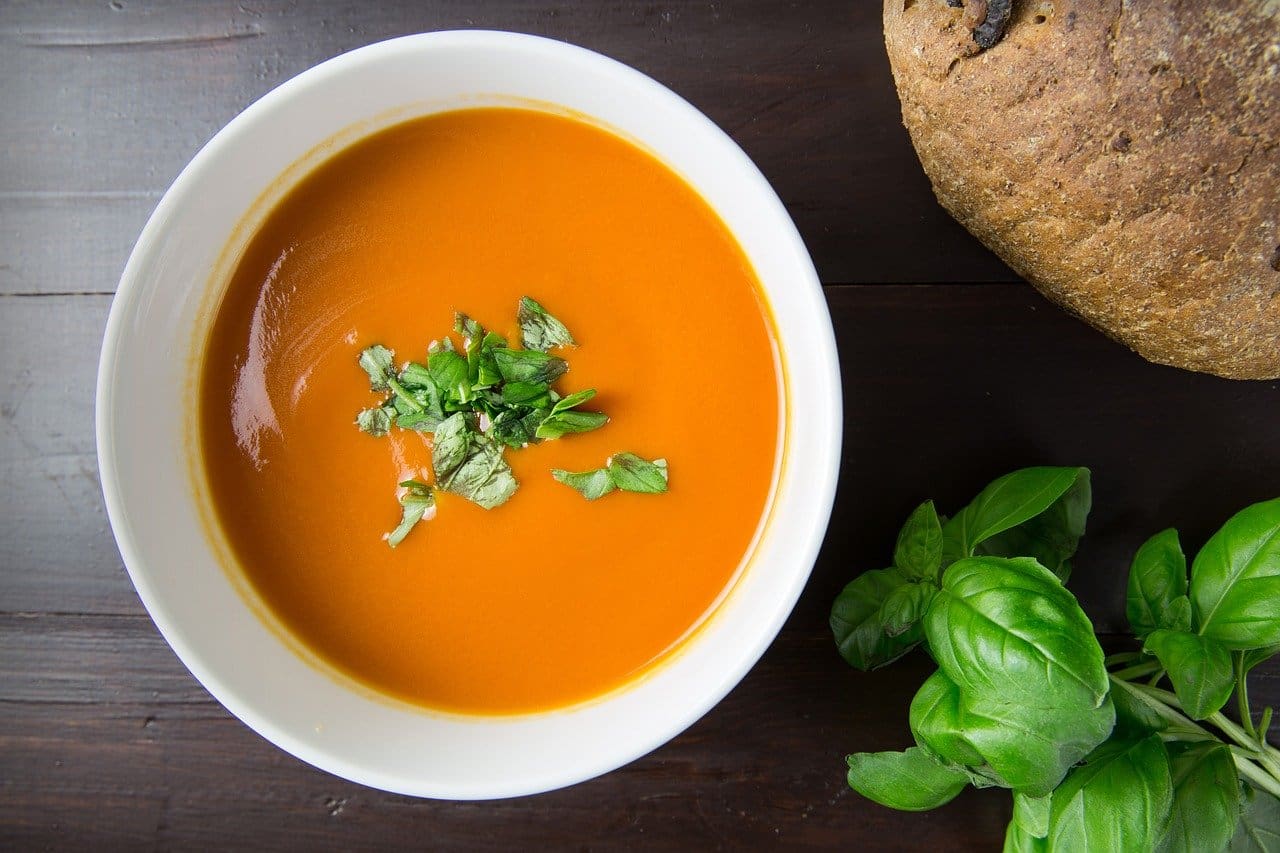 Neighbourhing organizations are helping those in need. Bookmark these links to help folks you meet:
 Become a monthly donor and make a difference in the community
MPNH provides a space to call home for everyone in the neighbourhood, from newcomers to long-time residents
Support in providing opportunities to improve their quality of life, connect and celebrate!