CONNECTION. CELEBRATION. ENGAGEMENT. LEADERSHIP.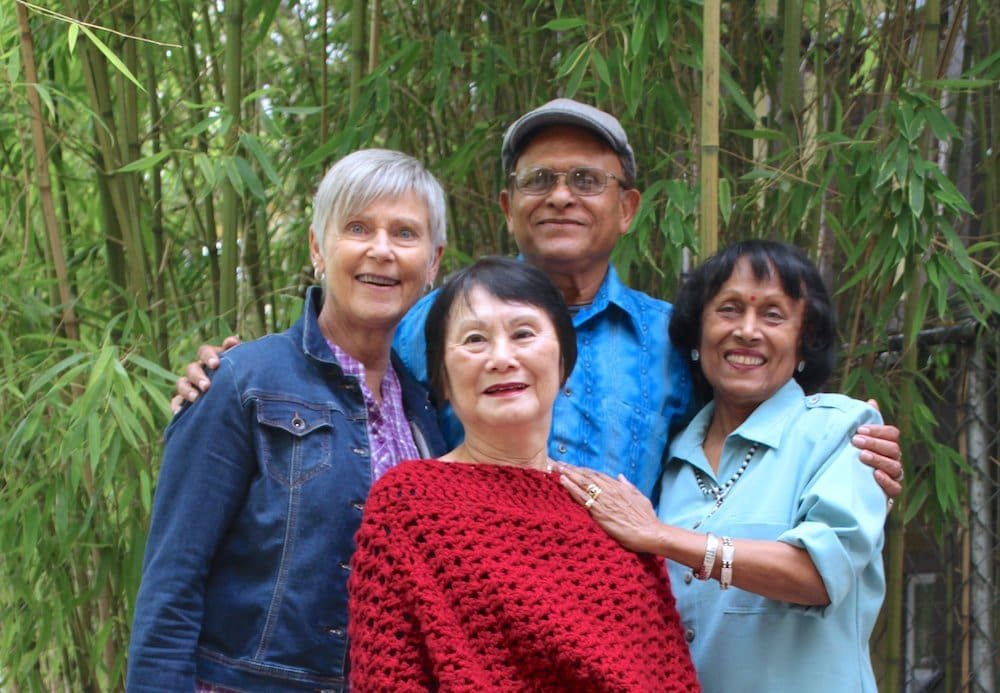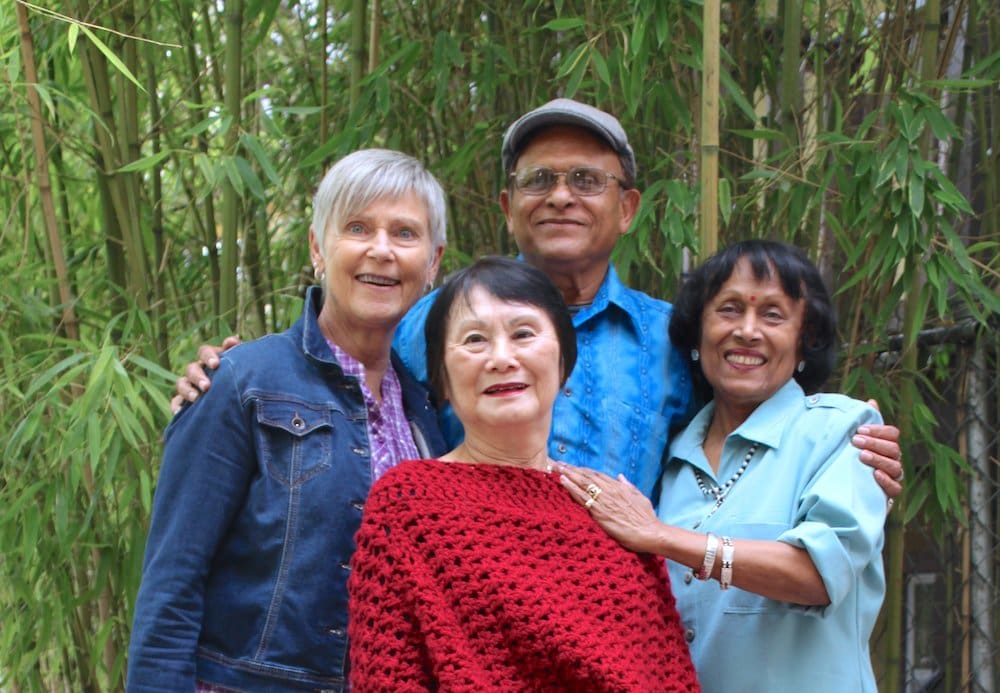 In honour of Orange Shirt Day and to express our ongoing commitment to Truth and Reconciliation and decolonization, MPNH has taken the following actions for this month in September and going forward.
We are working on intercultural and accessible education. We have implemented staff training and are developing policies, resources, tools, and strategies to ensure that all of our programs, services, events, and initiatives align with our goal of decolonization and truth and reconciliation. For every day in September, we are supporting all staff to integrate conversations and resources about reconciliation into their programs.
We hosted a community walk on October 29, 2021 in honour Orange Shirt Day to raise awareness on the lasting impacts of colonization and residential schools, as well as to express our solidarity for survivors.
For more information on our actions, please feel free to contact Sneha at snampally@mpnh.org.
Thank you for helping us to affirm our commitment to reconciliation.
 Become a monthly donor and make a difference in the community
MPNH provides a space to call home for everyone in the neighbourhood, from newcomers to long-time residents
Support in providing opportunities to improve their quality of life, connect and celebrate!