CONNECTION. CELEBRATION. ENGAGEMENT. LEADERSHIP.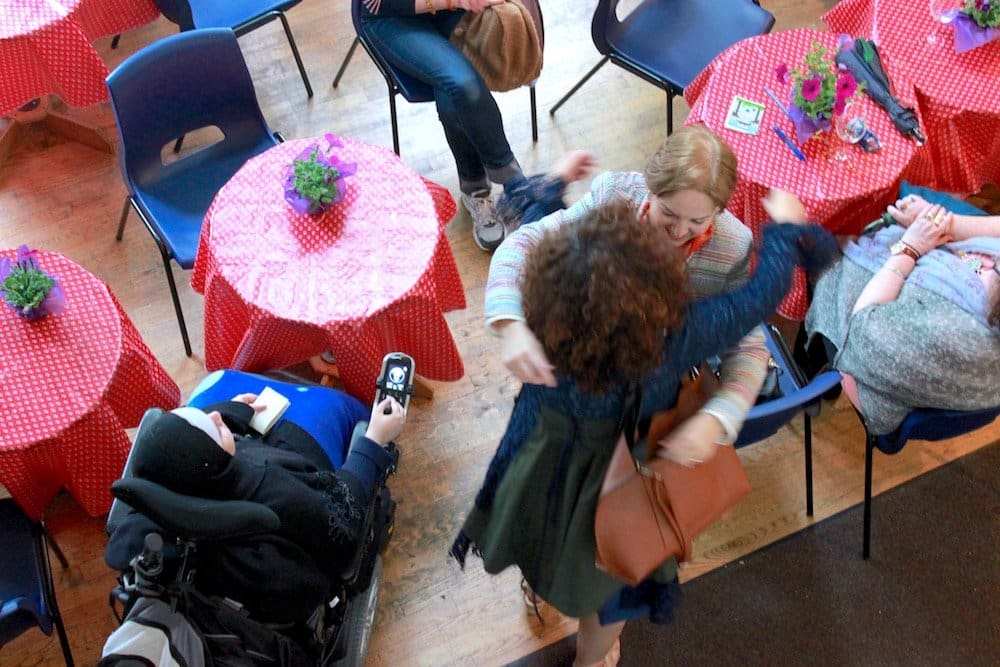 Want help with your taxes? Do you meet our eligibility criteria?
Join us for a Free Tax Clinic at Mount Pleasant Neighbourhood House. Running Tuesdays & Thursdays from 10:30 a.m. to 5 p.m. until the end of April 2021. Tax clinics are by appointment only – no drop-ins. To register, contact Shirley at 604-879-8208, or by email at info@mpnh.org
Criteria for the Free Tax Clinic
All tax returns done by the Free Tax Clinic are e-filed.  We do not do paper returns.  You must come by at the pre-arranged time with your tax documents and ID. 
Your income must be less than the following:
| | |
| --- | --- |
| Family Size | Total family income under… |
| 1 person | $35,000 |
| 2 persons | $45,000 |
Your income tax return must be simple. Your tax situation is simple if you have no income or if your income comes from any of these sources:
Employment
Pension
Benefits, such as Canada Pension Plan, Old Age Security, disability insurance, employment insurance, and social assistance
Registered retirement savings plans (RRSPs)
Support payments
Scholarships, fellowships, bursaries, or grants
Interest (under $1,000)
You do not meet the requirements for the free tax clinic if your income is above the estimated chart above or your tax situation is not simple and includes:
Being self-employed or having employment expenses
Having a business or rental income and expenses
Having a interest income over $1,000
Capital gains or losses
Foreign property (T1135)
Bankrupt individuals in the year of bankruptcy (or the year prior, if that return has not been filed)
Deceased individuals
 Become a monthly donor and make a difference in the community
MPNH provides a space to call home for everyone in the neighbourhood, from newcomers to long-time residents
Support in providing opportunities to improve their quality of life, connect and celebrate!