CONNECTION. CELEBRATION. ENGAGEMENT. LEADERSHIP.
Special Events & Projects
At Mount Pleasant Neighbourhood House, we play a vital role in fostering a safe and healthy neighbourhood, with a view towards how we can enhance community development in all we do.
Focusing on community strengths and assets, we work with our neighbours, community partners and other organizations to implement a broad range of activities based on community needs and priorities.
We invite you to explore our projects and check this page often for updates and links. Better yet, get involved!

Events for week of October 25, 2020
Events Search and Views Navigation
Calendar of Events
12:00 am
1:00 am
2:00 am
3:00 am
4:00 am
5:00 am
6:00 am
7:00 am
8:00 am
9:00 am
10:00 am
11:00 am
12:00 pm
1:00 pm
2:00 pm
3:00 pm
4:00 pm
5:00 pm
6:00 pm
7:00 pm
8:00 pm
9:00 pm
10:00 pm
11:00 pm
+ Export Events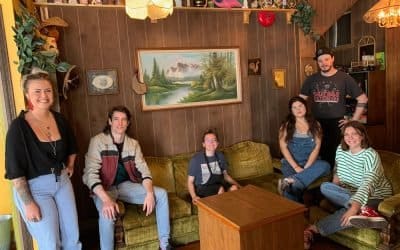 We are teaming up with local restaurants The Rumpus Room and The Emerald Supper Club & Cocktail Lounge to deliver cooked meals to families and seniors.
read more
Support Us
Help people from 40+ countries, many Indigenous nations, and all generations make the most of of life at our House.