Our House is your House
We play a leadership role in building a healthy and engaged neighbourhood by connecting people and strengthening their capacity to create change.
Refer below for Calendars & Guides
We're listed at bc211.
Search for services and assistance in BC:


We are a proud member of these professional organizations: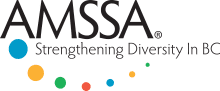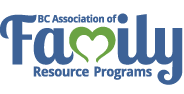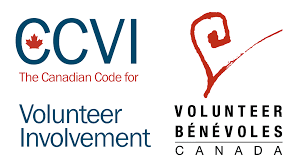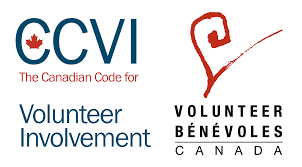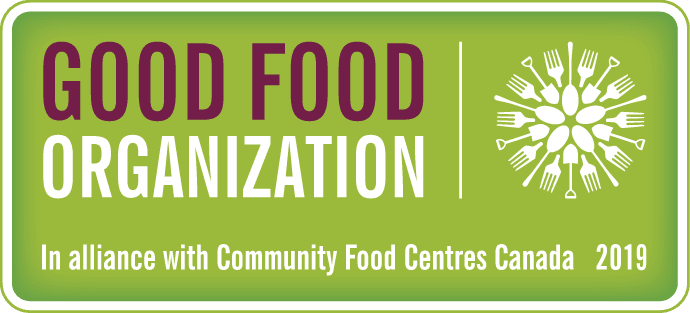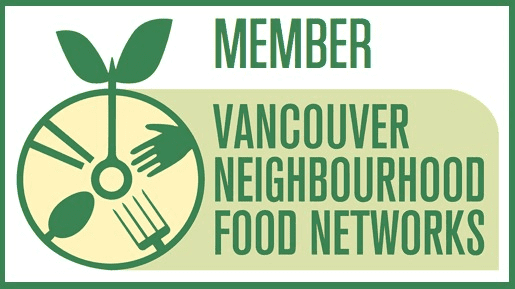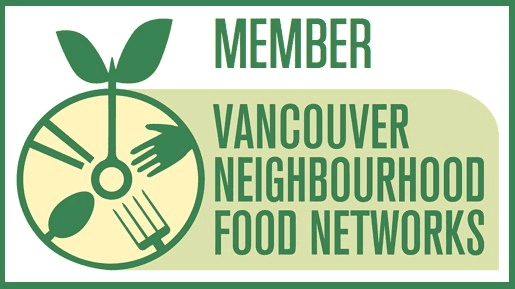 Become a monthly donor and make a difference in the community
MPNH provides a space to call home for everyone in the neighbourhood, from newcomers to long-time residents
Support in providing opportunities to improve their quality of life, connect and celebrate!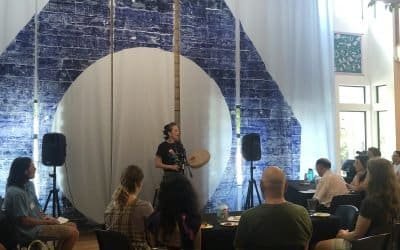 What does home mean to you? Have you ever felt like you didn't belong somewhere? How can we encourage a sense of belonging in our community? These were some of the questions posed to the attendees of the storytelling event on Thursday August 2nd 2023 in the Main...