Our House is your House
We play a leadership role in building a healthy and engaged neighbourhood by connecting people and strengthening their capacity to create change.
Refer below for Calendars & Guides
We're listed at bc211.
Search for services and assistance in BC:


We are a proud member of these professional organizations: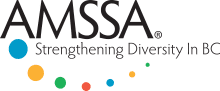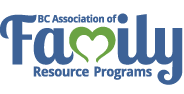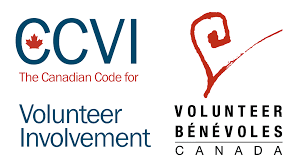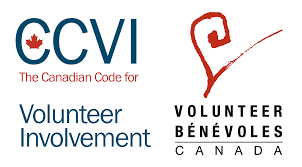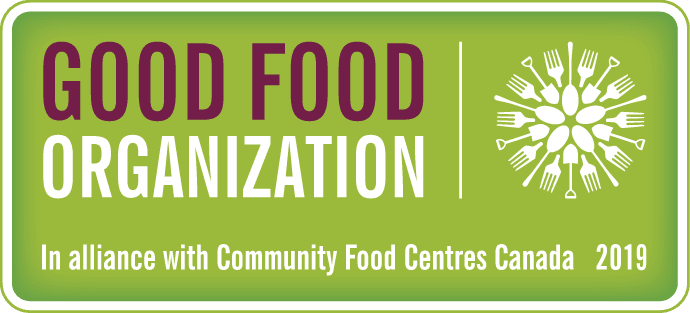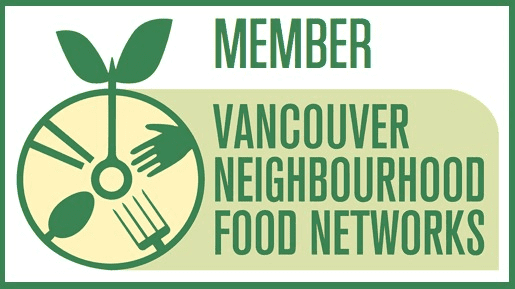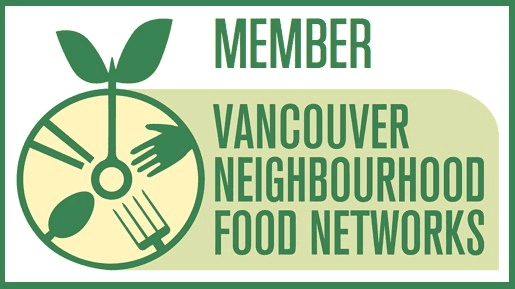 Become a monthly donor and make a difference in the community
MPNH provides a space to call home for everyone in the neighbourhood, from newcomers to long-time residents
Support in providing opportunities to improve their quality of life, connect and celebrate!
Last Friday, MPNH hosted an outdoor event as part of a Neighbourhood Small Grant! Although it was a rainy day, the group enjoyed it and was grateful to MPNH for helping them to gather and celebrate Eid! A huge thank you to staff members Shayan, Thanh, Danielle and...