CONNECTION. CELEBRATION. ENGAGEMENT. LEADERSHIP.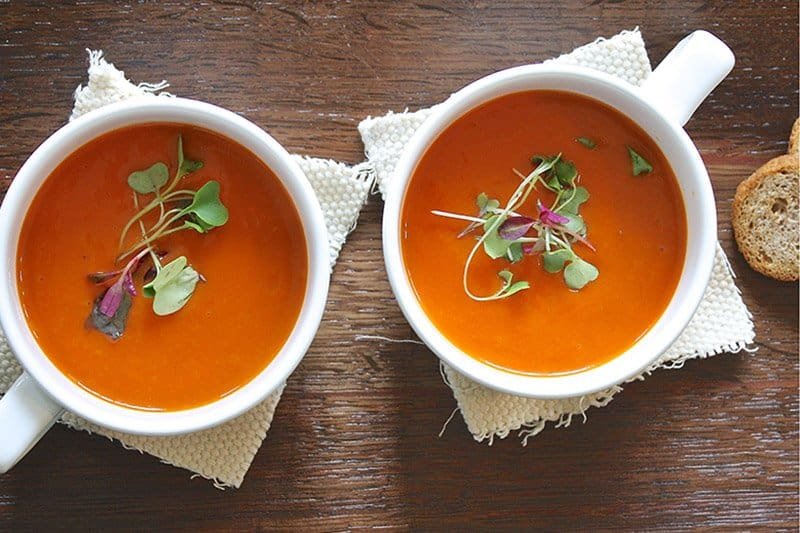 Nourishing our Seniors at Home
Need help with cooking? Order delicious, nutritious soups made by skilled seniors at our House, and delivered to seniors at home.
Healthy eating made easy!
Enjoy affordable, tasty, vegetarian soups with free home delivery.
$4 for 1 bowl
$10 for 3 bowls
$12 for 4 bowls
We make deliveries every month, to seniors living in Vancouver—from 41st Ave to Great Northern Way (4th/6th/2nd Ave), between Granville Street and Victoria Drive.
Order ahead to stock up on nourishing meals. No minimum order.
Free delivery available for orders of $20 or more.
A $2 delivery fee applies to orders under $20.
Donations are welcome!
To order, please email Omnia at OElShayeb@mpnh.org
Family Drop-ins
For families with children 0-5 years old. Please note that registration is required.
[tribe_events view="week" category="seniors"]
 Become a monthly donor and make a difference in the community
MPNH provides a space to call home for everyone in the neighbourhood, from newcomers to long-time residents
Support in providing opportunities to improve their quality of life, connect and celebrate!